Breakfast
We offer a multi-course homemade breakfast at our Asheville B&B which changes daily. Our breakfast is served at 9:00 am and depending on the number of guests is served either on the glass enclosed sun porch or the formal dining room. In the afternoon you will find a homemade dessert which can include decadent salted caramel dark chocolate cookies, gooey pecan bars, or peanut butter stuffed brownies… just to name a few favorites. For birthdays, we love to bake that special someone cupcakes like strawberry milkshake, white chocolate with raspberry buttercream, or chocolate cupcakes with ganache filling and creamy peanut butter frosting. Kuerig and cold beverages are available throughout the day.
The quality of food that we serve is very important to us here at Pinecrest. We use local, seasonal ingredients from the area's abundant farmer's markets including a CSA share from Full Sun Farm. Our breakfast sausage is purchased directly from Hickory Nut Gap Farm, a local 4th generation farming family, who produce high quality ethically- raised meats. We happily accommodate special dietary needs such as gluten-free, vegetarian, or vegan diets. For the best possible experience, please mention any special requests upon booking.
If your travel plans preclude a seated 9am breakfast, just let the innkeepers know; we provide a convenient to-go breakfast option of muffins, yogurt, fruit, etc. so no guest leaves hungry.
Our breakfasts include…
Fresh ground coffee, tea and juice
Home baked breakfast breads, muffins, apple cranberry stuffed turnovers, blueberry coffee cake or scones
Fresh seasonal fruit dish such as vanilla baked pears with maple pecan granola, fresh berries with a ricotta orange cream, or granola yogurt fruit parfait
Our signature breakfast entrees…
• Light as air waffles with mixed berries and maple syrup
• Quiche Lorraine with crispy hashbrown crust
• Carrotcake pancakes with cream cheese frosting
• Smoked gouda, sun-dried tomatoes, and basil frittata

Come enjoy a gourmet breakfast at our Asheville B&B and start your day off with food and company that fills your soul.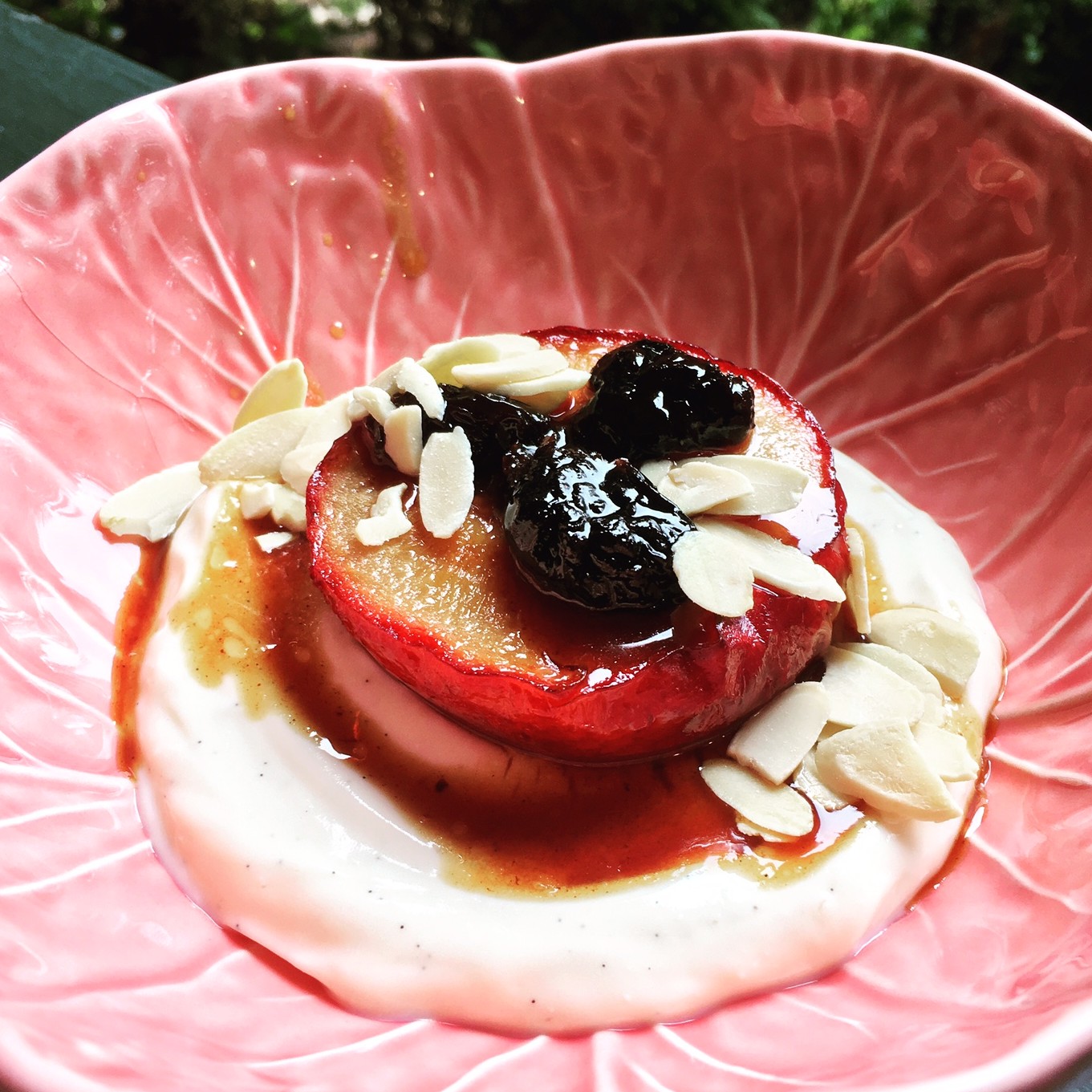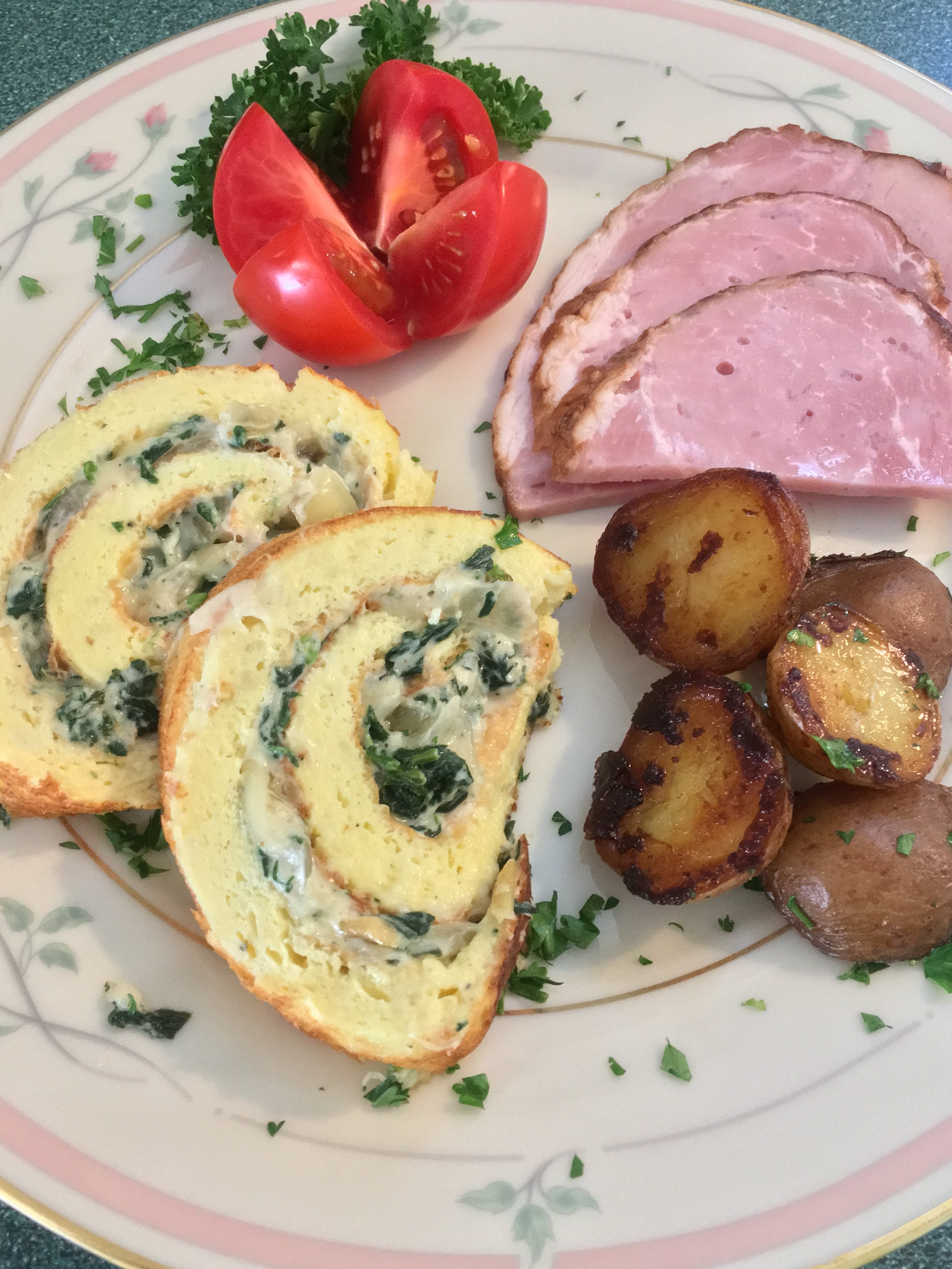 "Thank you for a wonderful getaway! Food was delicious and great hospitality"...Roger H.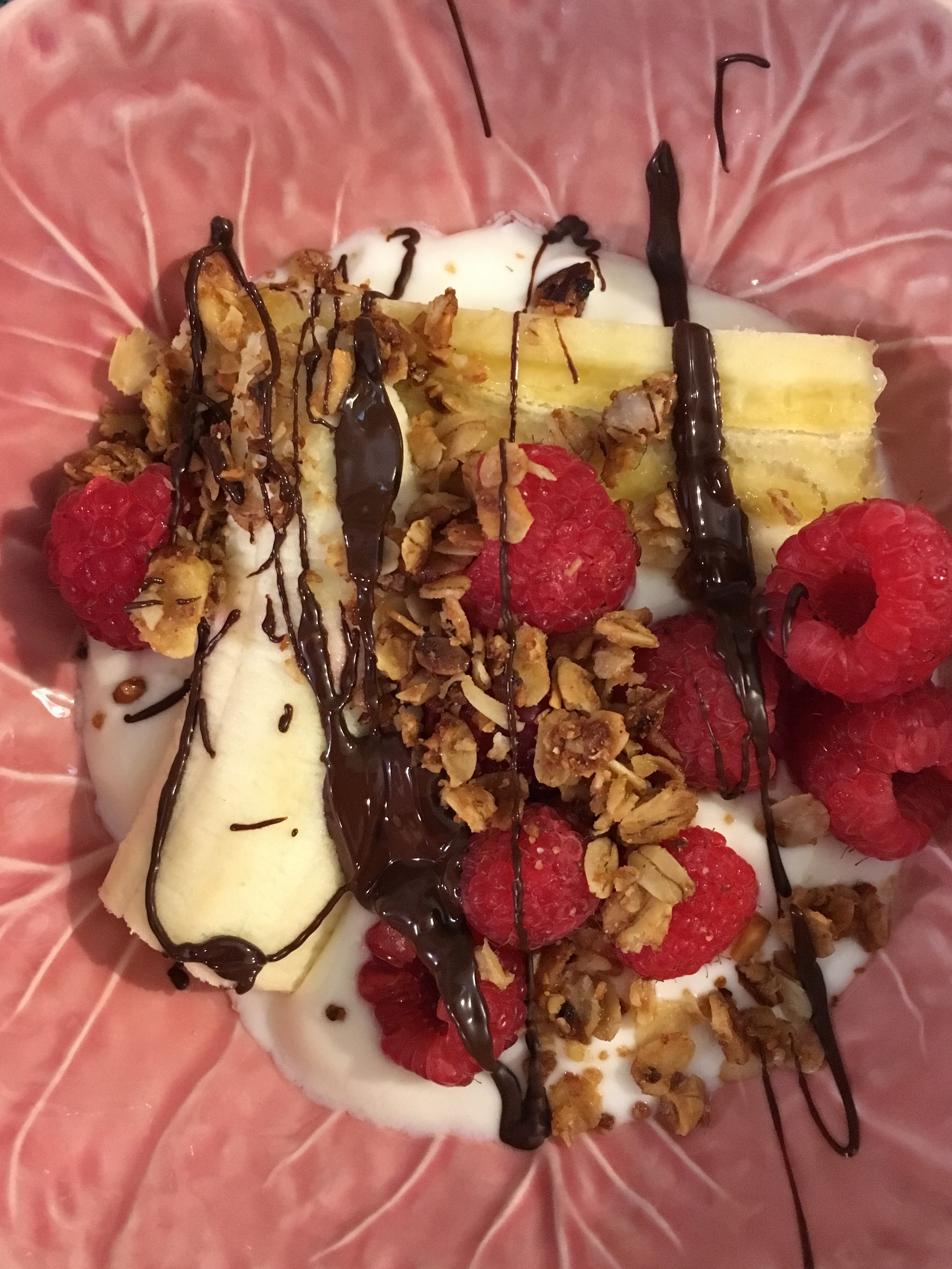 "We loved everything about our stay! Lovely place with delicious food and true hospitality"....Lynn S.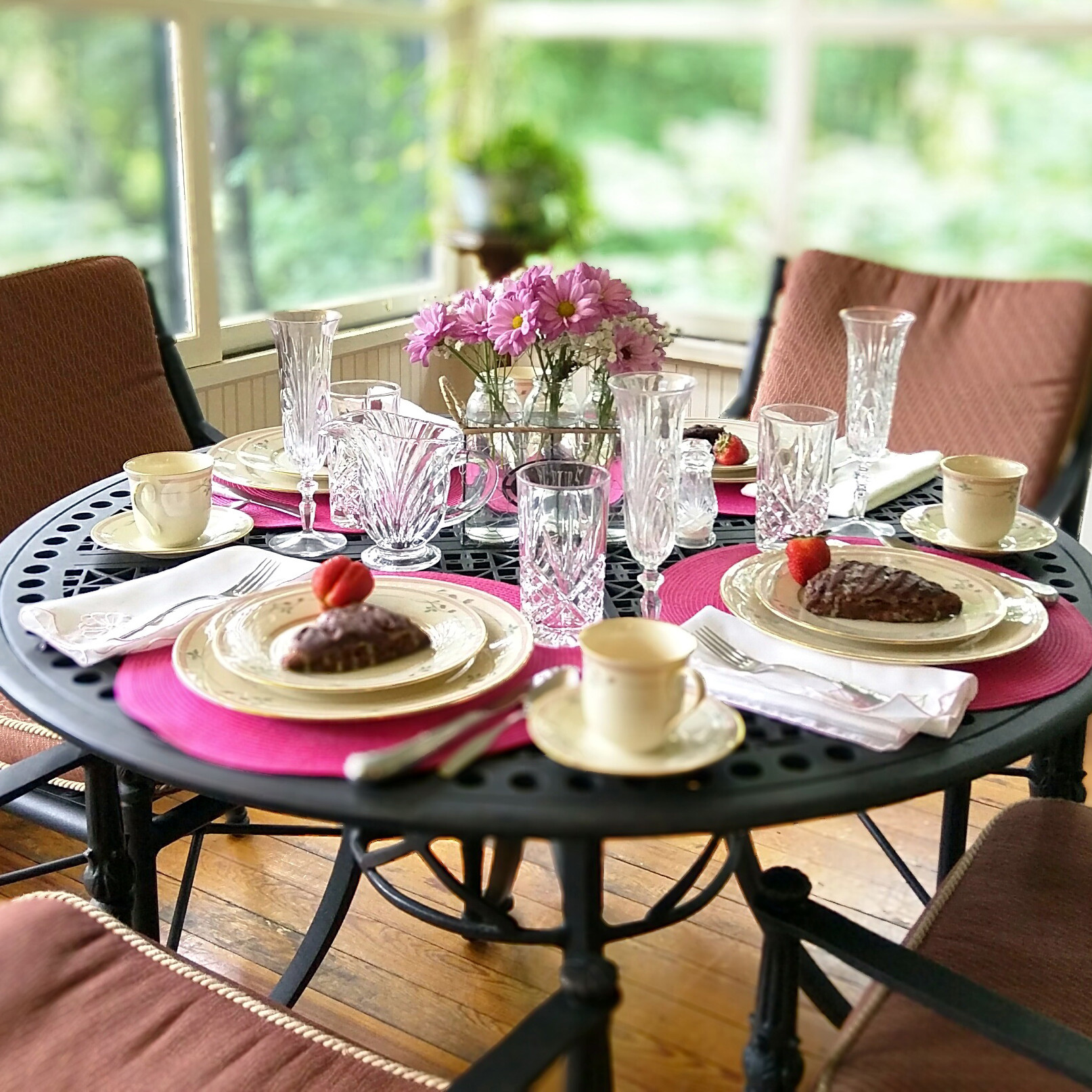 "Thank you for another wonderful time as we celebrated our anniversary. We will see you again".....Tim H.