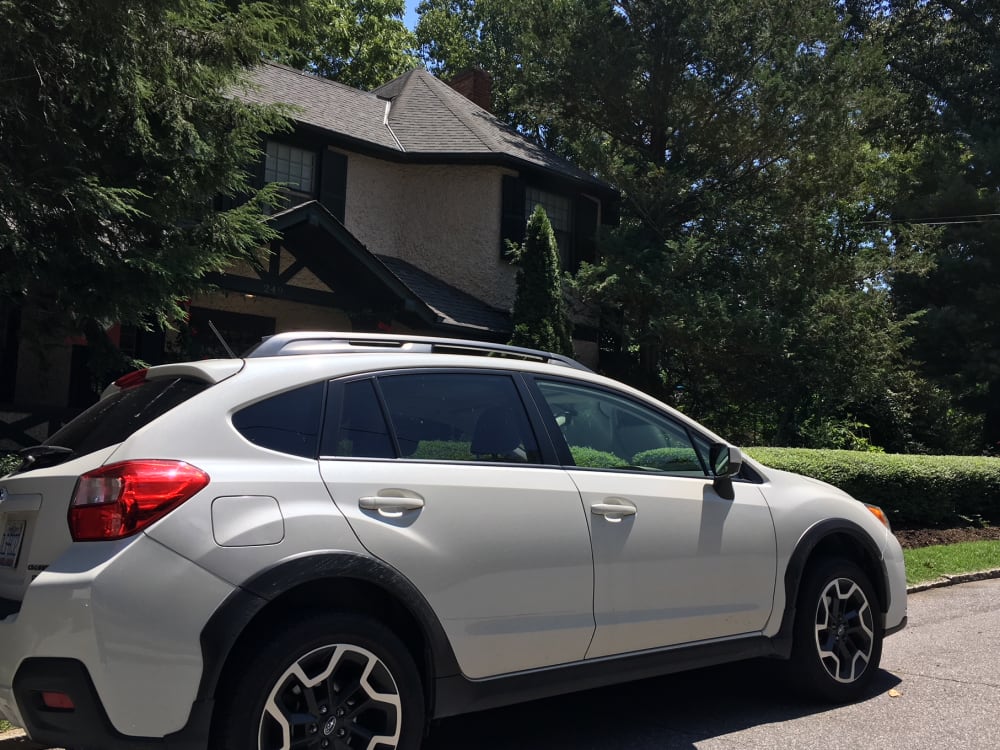 Two Asheville Attractions Best by Car
July 24, 2019 by: Diane Rogers
Pinecrest Bed & Breakfast is centrally located in the Montford historic district in Asheville near downtown, major highways, and two of the most visited attractions: the Biltmore Estate and the Blue Ridge Parkway. The airport is 15 miles south of the b&b and many guests who fly here use Uber for transportation. While ride-sharing apps work for getting around town, we believe the Biltmore Estate and Blue Ridge Parkway are best seen by private car.

The Biltmore Estate is 3 miles from Pinecrest to the gate then guests meander for 3 more miles to the parking lots via the Approach Road. Free shuttles run between only two places on the 8,000-acre estate: from the Park & Ride lots to the Biltmore House and between Biltmore House and the Conservatory (April through October.) With 5 miles between Biltmore House and Antler Hill Village & Winery, a car is needed to travel between the two and that's why we recommend a car at Biltmore Estate.
UPDATE: Effective Oct 30, 2019, Biltmore Estate will institute a new policy that prohibits personal vehicles at Biltmore House and Gardens area for the safety and preservation of this historic location. Free shuttles will operate throughout the estate. Using rideshare apps for drop off at Biltmore House or Antler Hill Village is a good option now. For more information and maps, see biltmore.com/transportation.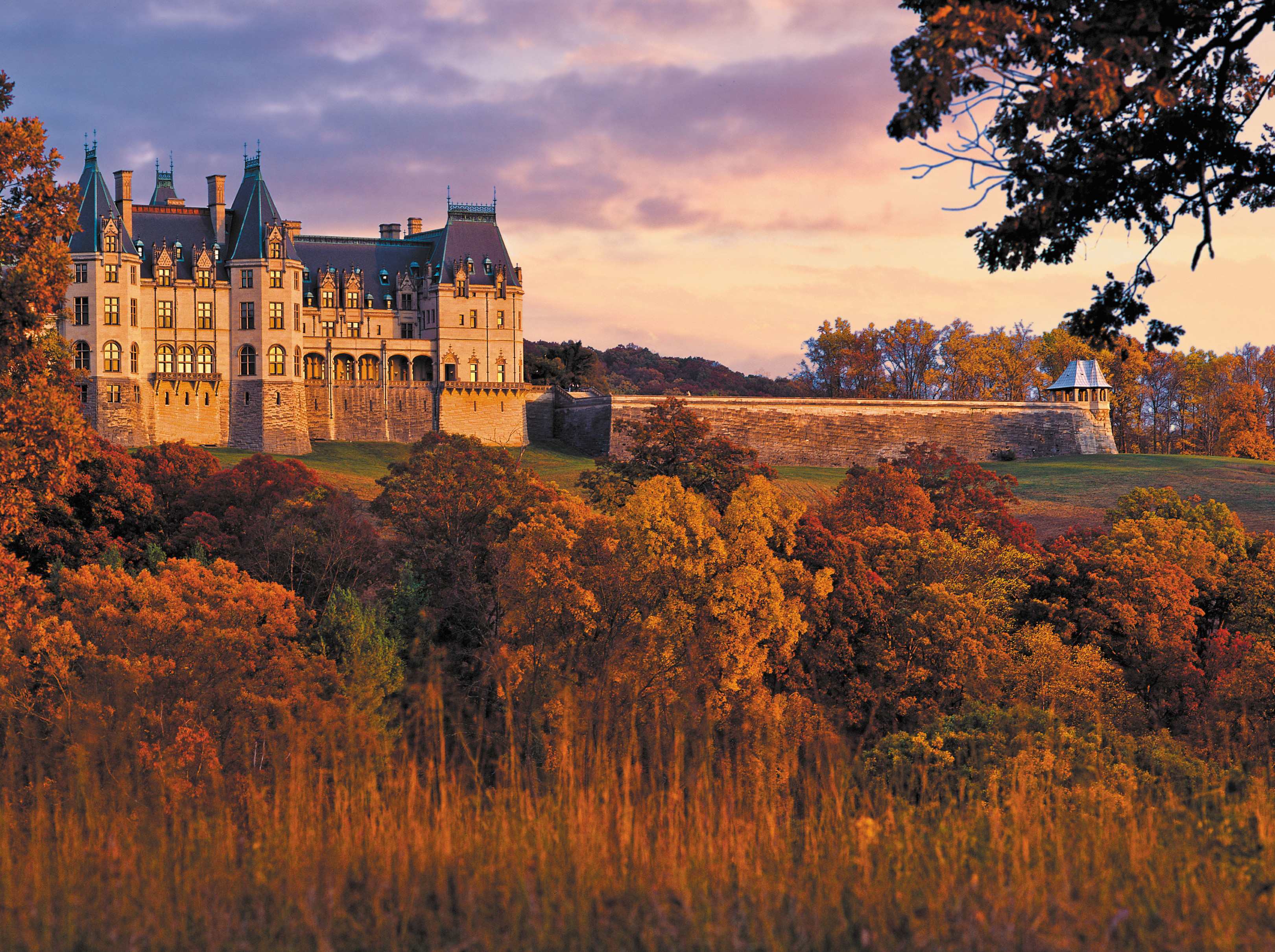 Visitors to Pinecrest should also plan time to drive the Blue Ridge Parkway with breathtaking vistas, hiking trails, or picnic spots. This 469-mile road follows the Blue Ridge Mountains, connecting the Shenandoah and Great Smoky Mountain National Parks. Asheville spans mileposts 382 (Folk Art Center) to 393 (NC Arboretum.) We like to drive north to the highest peak east of the Mississippi, Mount Mitchell at Milepost 355. Or head south for numerous overlooks on the way to Mount Pisgah at Milepost 408 then leave the parkway. Continue on US 276 to see Sliding Rock, Moore Cove Falls, and Looking Glass Falls before heading back north via Interstate 26. Beer aficionados may detour to Sierra Nevada Brewery if they are thirsty and hungry!

Options when a Car is still not an Option
Biltmore Estate: If guests forego a car and decide to arrive at the estate via Uber, Lyfte or taxi, they will be dropped at Lot C near the house or Antler Hill Village. Visitors can make arrangements with Guest Services or phone 1-800-411-3812 to make a reservation for Biltmore Express Shuttle at $15/person. This service provides transportation around the estate. Remember to plan your ride-share pickup carefully as wait times can be lengthy as drivers navigate to Lot C or the winery. See update above as Biltmore now provides transportation throughout the estate, effective Oct 31, 2019.
Blue Ridge Parkway: use a tour company to explore nature on a guided hike. HikeBikeKayak Asheville is led by Dave, a certified Blue Ridge Naturalist and will design a hike or kayak trip to suit your personal style including transportation from Pinecrest. Blue Ridge Hiking Company offers half or full days tours with private or group options available. You'll be sure the see the best of the Blue Ridge!
Book Your Asheville Stay at Pinecrest
Car or no car, Pinecrest B&B offers a great location and amenities for your getaway to the Blue Ridge Mountains. Book direct today and let innkeepers Dan & Diane help you make the most of your Asheville travels.