No doubt about it, the most popular days to visit Asheville are Friday and Saturday nights. But if your travel plans do not revolve around the standard work week, here are some insider tips on the best deals on BURGERS!
Sunday
Updated Sept 2020: Copper Crown is open Wednesday through Sunday for dining on the patio or takeout. The Lo-Fi burger is on their regular menu
We would eat this burger any day of the week but it's better on Sunday nights at Copper Crown for "Burger & Beer" night. Take $1 off any burger or draft because a great burger needs a pint to wash it down. The menu features the classic Lo-Fi burger with thinner double patties and secret sauce or go big for the Hi-Fi version with a thick patty, pepper-onion jam, and bacon! Located in east Asheville, it's a quick drive with plenty of parking.
Monday
Updated Sept 2020: Storm Rhum Bar still has Burger Night on Mondays on their outdoor patio. The Bull & Beggar is closed on Monday nights.
Welcome to the day with choices. Stop by Storm Rhum Bar on the South Slope past downtown. Named the coziest restaurant in North Carolina by Southern Living magazine, it's the perfect spot to indulge in a juicy burger. Get a burger, fries and draft for $10–so cheap they are almost giving it away. It's an Apple Brandy Farms beef patty, cheddar cheese, LTO. So delicious! Or wind your way down to the River Arts District to The Bull & The Beggar for a cheeseburger with fries for $9.99. Wow…and it's not on their regular dinner menu which makes Mondays even more special.
Tuesday
Ambrozia is permanently closed.
Like Sunday, you will find this burger in an unassuming strip mall, at short drive north to Ambrozia. Get a burger, fries, and half-pint for $10 (are you sensing a trend? $10!) We can not tell you the particulars of this burger because it's a different version every week but we can say you will not be disappointed.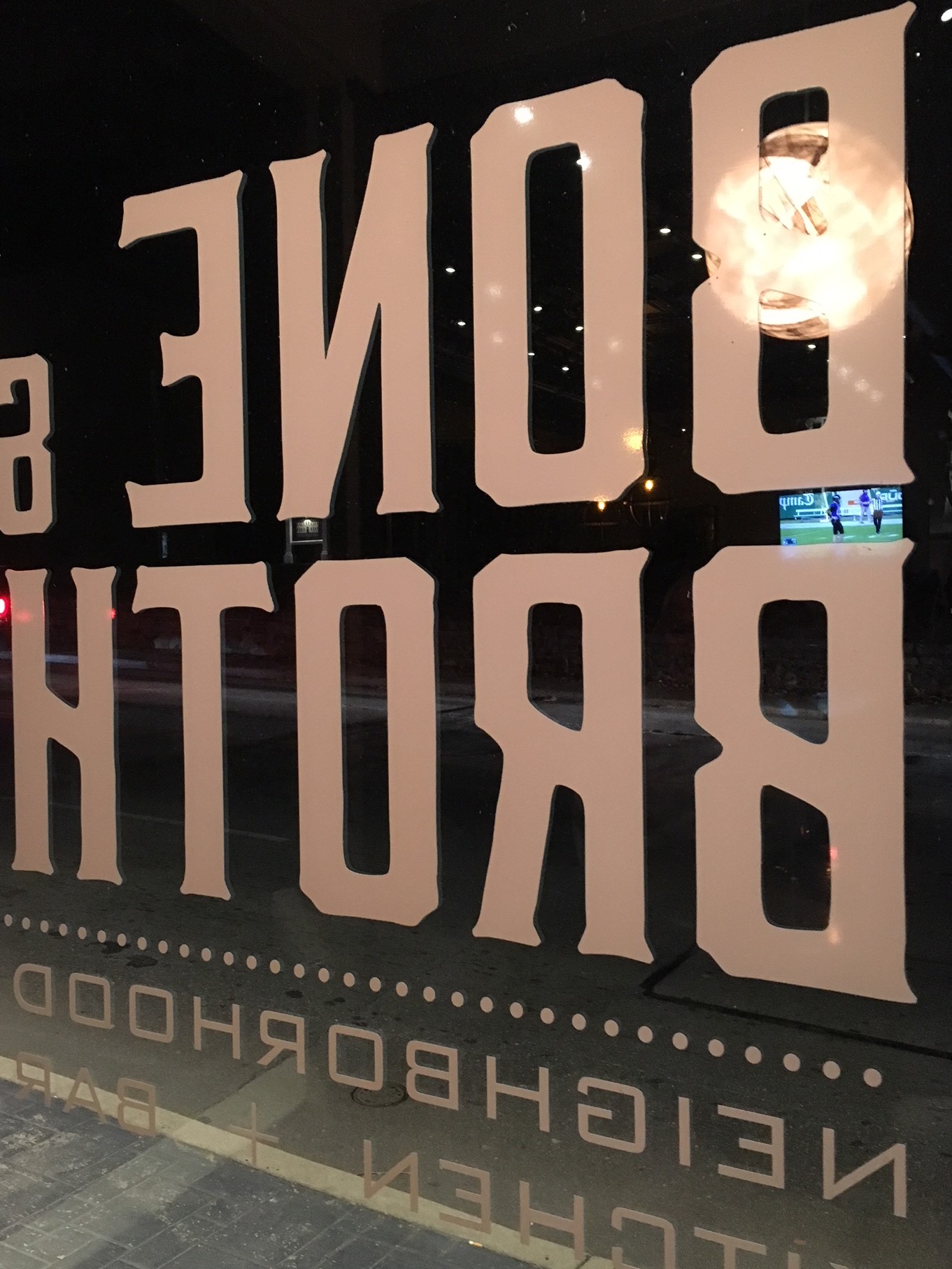 Any Day
Updated Sept 2020: Bone & Broth is open Wednesday through Sunday for dine-in or carryout. The burger and fries is priced at $13.
Can't be here at the beginning of the week? Have no fear as a great burger can be found ANY day of the week at Bone & Broth. Their neighbors are City Bakery and The Chop Shop who supply them with bread and beef. For a mere $11, you get a burger with American cheese, dijonaise, and LTO with a side of the best frites! Just 1.2 miles from Pinecrest, we like to walk there and back–you can eat and drink whatever you want if you walk, right?
Hungry yet? Book your stay at Pinecrest and get your burger on.
**Pricing and availability subject to change without notice.