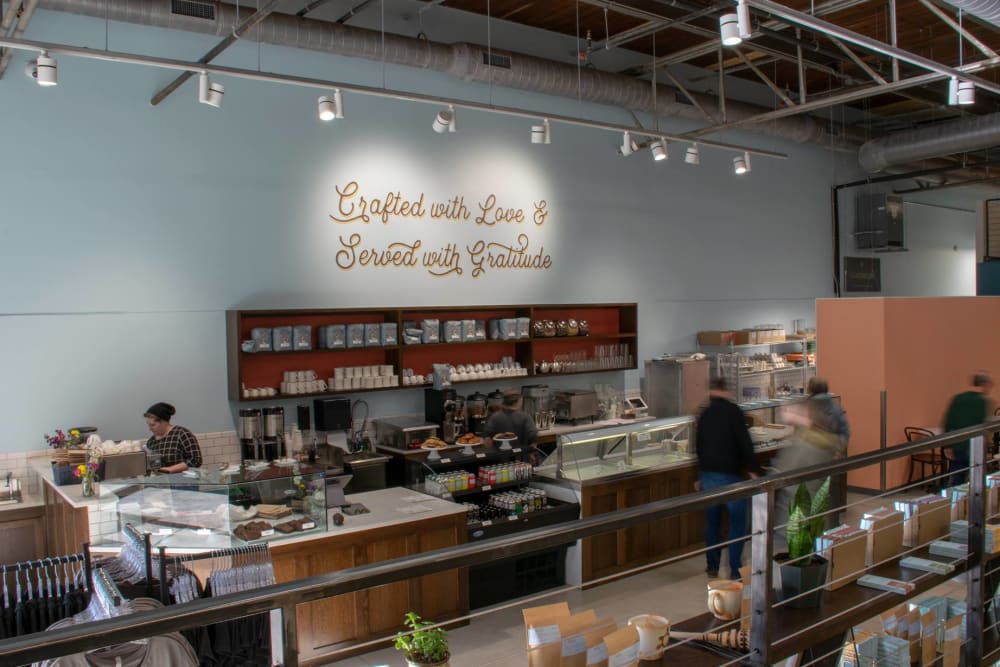 Spend a Day at RAMP Studios
April 4, 2019 by: Diane Rogers
Visitors to Asheville have so many options from which to choose. As innkeepers at Pinecrest Bed & Breakfast, we hope to pass along some insider tips to make the most of your vacation here. Looking for something more than touring the Biltmore Estate? Take a peek at Ramp Studios for an afternoon spent doing something different. Purchased in May 2015, RAMP is the vision of local owners who wanted a venue that honored artists, innovators, designers, and fabricators. These are our favorite spots to visit:
French Broad Chocolate Factory
First stop is the French Broad Chocolate Factory! This is THE place that makes all the yummy chocolate for The Chocolate Lounge, the downtown dessert restaurant in Pack Square. We are pleased to feature French Broad truffles in our INN Love package.
Besides retail offerings, The Chocolate Factory hosts tours daily so you can get learn all about how they transform cacao into awesome chocolate. They have an option to match your time and budget:
$3 Every Day 15 min: this is a walk-thru on the half hours from 1 pm to 6 pm (no reservations required)
$6 Every Day 30 min: this is a walk-thru with a chocolate maker with a guided tasting plus a behind-the-scenes look at making process. Offered at 2 pm and 4 pm by reservation.
$12 Saturday & Sunday 60 min: see demonstrations for every step in the process during this one-hour behind-the-scenes tour. Every participant gets a 10% off coupon (same day) for purchases at the Factory or Lounge! Offered Sat 10 am and Sat & Sun at 11:30 am by reservation.
Reservations are available online or phone 828.348.5187 for personal service and same-day appointments.
Spicewalla
Your second stop at Ramp Studios needs to be Spicewalla. Meherwan Irani is a four-time James Beard nominee for Best Chef in the Southeast. His Indian street food can be tasted at Chai Pani in downtown Asheville (get the lamb sliders.) Spicewalla carefully selects and hand blends myriad of spices, herbs, and salts with wholesale pricing for 3 oz tins up to 50 lb bulk use. These spices and blends have been featured in magazines such as Food & Wine, Southern Living, and Our State and can be found in the kitchens of award-winning chefs throughout the country.
Our favorite is Honey & Herb Rub. This spice factory has a small retail space that is open Monday-Friday from 10 am to 3 pm. It smells heavenly, the spices are fresh, and what a lovely souvenir to take back to your kitchen!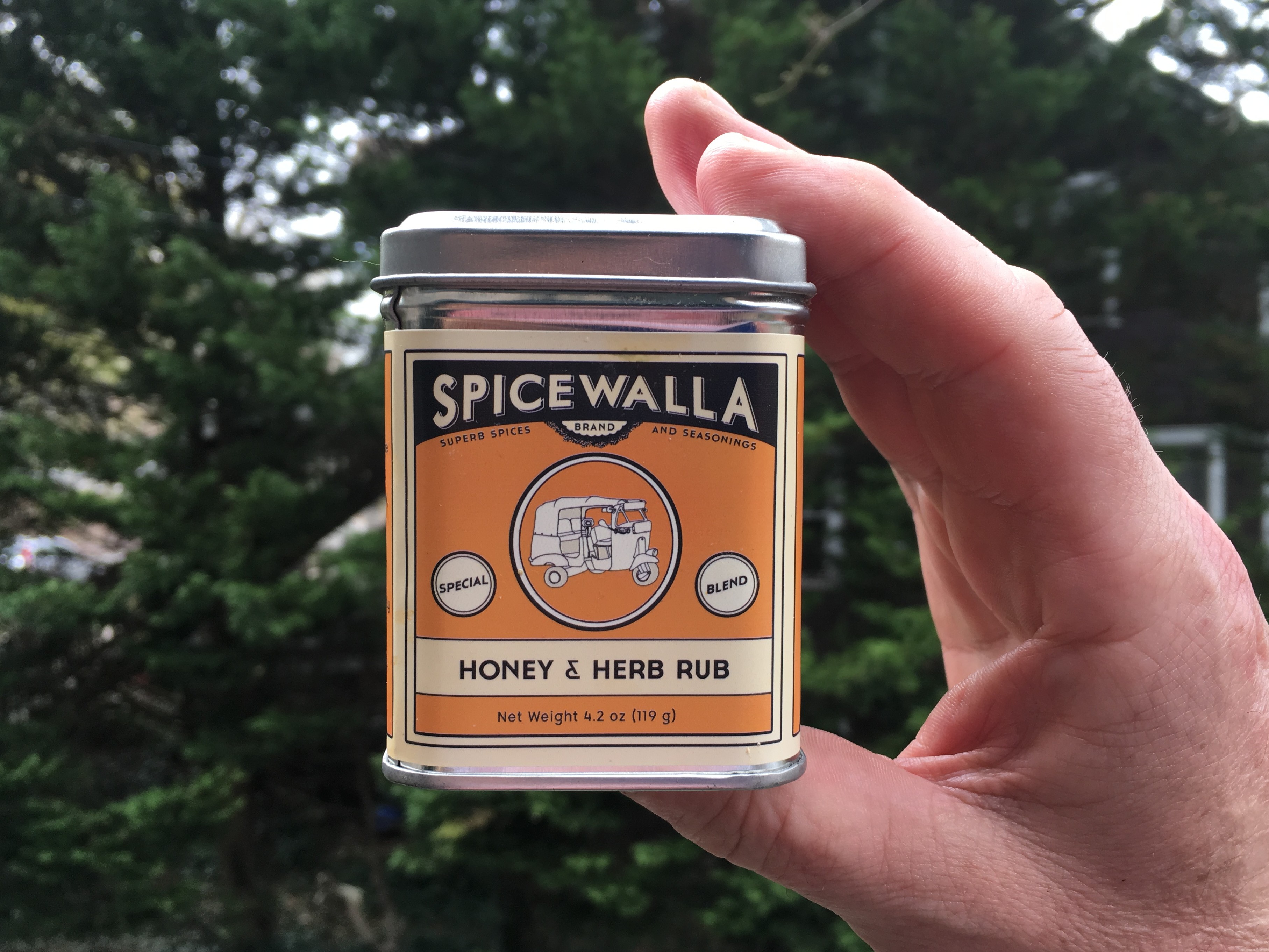 Lastly, right next door is the craft brewery Ginger's Revenge, specializing in alcoholic ginger beer. They have several varieties like original, lime agave, or seasonal brews such as honey-chamomile. Every Sunday they release a new small batch ginger beer that is only available at the tasting room. Try a flight!
Tours lasting 30 minutes are available on Thursdays at 6 pm or Saturdays at 2 and 5 pm. There is a rotating food truck on site Friday, Saturday, and Sunday. And don't forget live music featuring local bands Friday evenings from 8 to 10 pm or Sunday afternoons from 2:30 to 4:30 pm. Music, food, ginger beer….this place has it all!
Plan Your Visit Today
Ramp Studios, 821 Riverside Drive, is conveniently located at the corner of Broadway, just a little over one mile from Pinecrest B&B. Make our bed & breakfast in historic Montford your home for an Asheville vacation to remember! Book direct for the best rates and availability!