Pop Into Little Jumbo!
May 21, 2019 by: Diane Rogers
Guests of Pinecrest Bed & Breakfast will find that our superb location in historic Montford affords them easy access to downtown Asheville, Biltmore Estate, and excursions on the Blue Ridge Parkway. While residents elsewhere might yearn for a neighborhood bar, Little Jumbo delivers a speakeasy vibe within walking distance of our inn. It's in a great location to stop on your way into town for a craft cocktail or a nightcap after dinner.
Along with the usual bar, there are multiple cozy sitting areas from high tops, to couches, and even some window seats which all conspire to make you slow down and enjoy the moment. Drop in on a Monday night and you will be treated to free live jazz.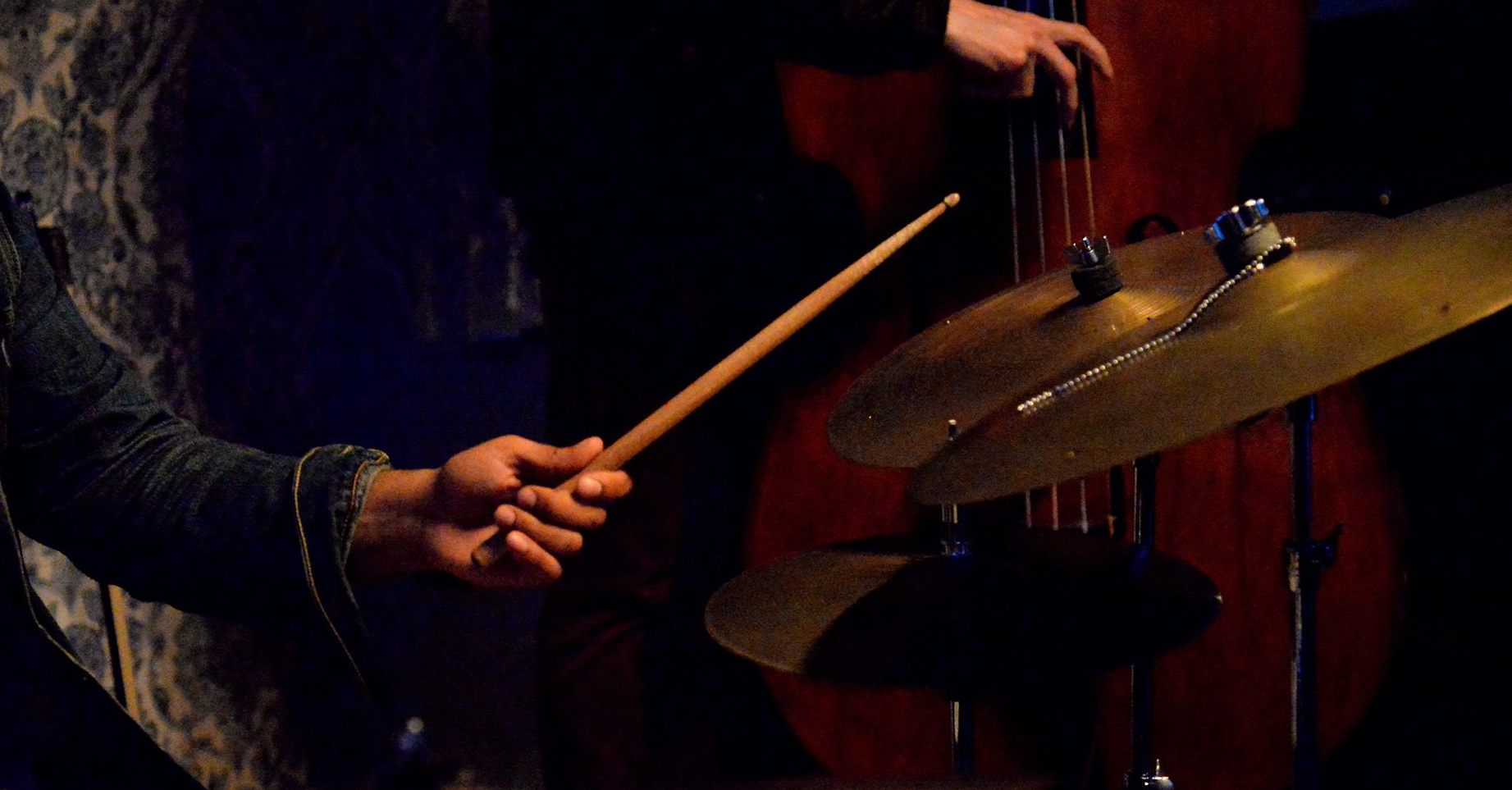 Craft cocktails are their specialty with a menu of carefully curated libations that change with the seasons. High-quality ingredients paired with restraint result in remarkable cocktails you won't soon forget. Favor yourself an Old Fashioned? Try one of four types or maybe a Paloma Brilliante combining tequila and sparkling that goes down easy. Always on the menu is one of our favorites, the Manhattan Service for Two. This hits the mark for both taste and presentation, with two coupe glasses, Luxardo cherries, and ice all on a silver platter. Yes, it does taste better!
They carry a small selection of wines as well as beers, both bottled and draft if you are not in a cocktail mood. With such a relaxed atmosphere, you may decide to stay a while longer so rest assured there is food available too. Tasty bar snacks like gourmet chips, olives, dips, and nuts will satisfy a light appetite or sandwiches for more substantial appetites. We've been known to order the jumbo plate charcuterie with plenty of meats and cheeses for sharing. Last but not least, don't overlook dessert or you could miss Tommycakes. These divine treats (think chocolate or carrot cake) are lovingly baked by Tommy, one of the bartenders, indeed a clever man who can shake and bake!
Take advantage of this special offer for guests at Pinecrest: any couple who each order a cocktail will receive a free order of Asheville-made Poppy popcorn as our thanks for popping into Little Jumbo. Offer valued at $5 and limited to one per customer.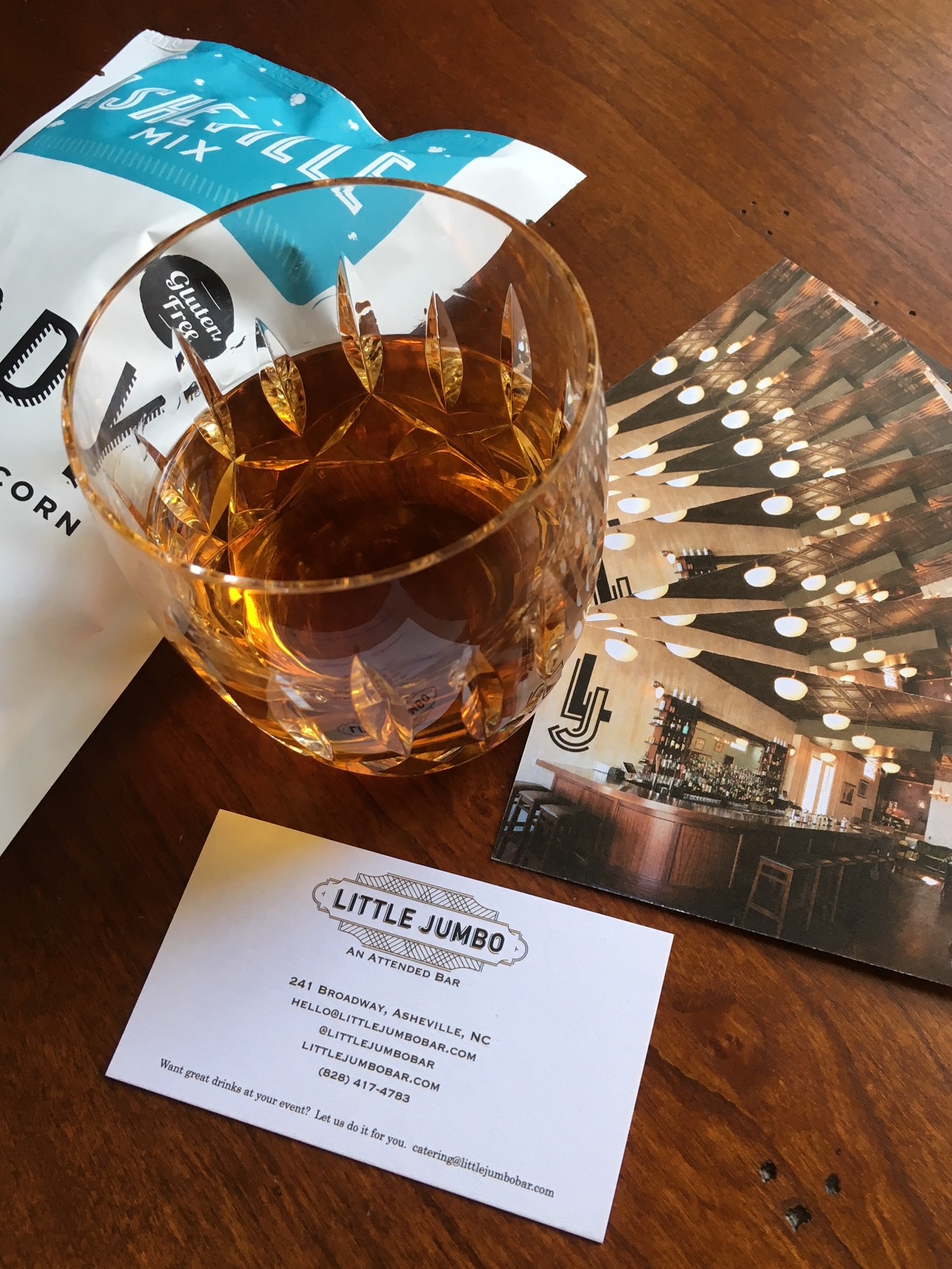 Book Your Stay Today!
Little Jumbo is just one of the local businesses that make our historic Montford neighborhood so special. There are also three restaurants within walking distance. Book direct at Pinecrest Bed & Breakfast for the best location in Asheville!