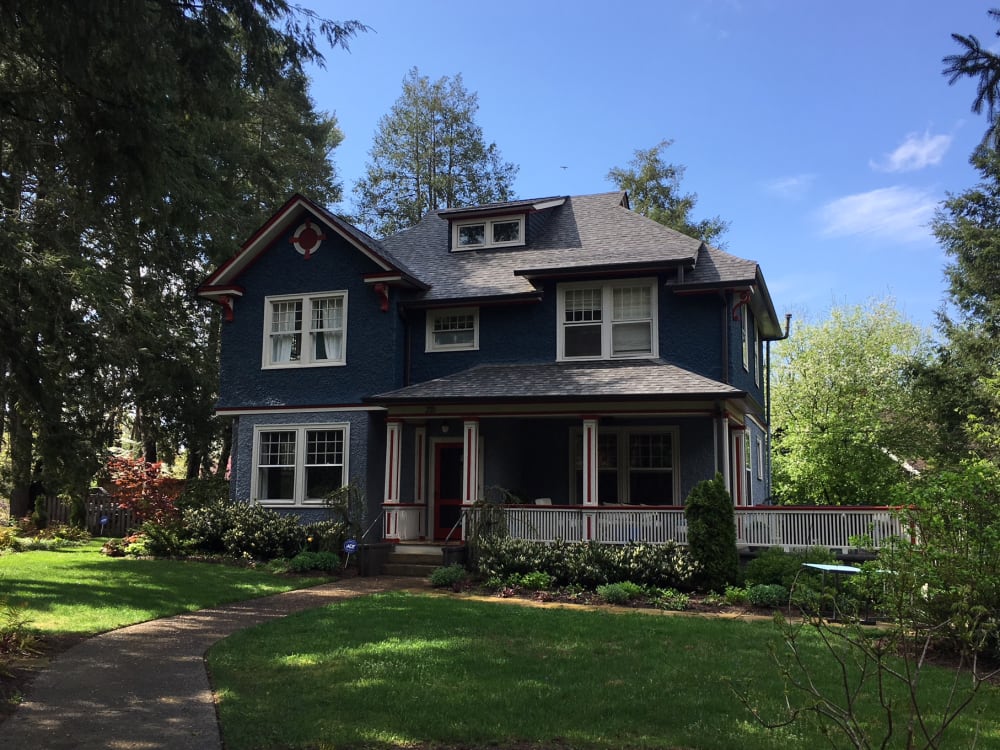 Our Own Montford Walking Tour
April 14, 2019 by: Diane Rogers
Sites to See on Our Montford Walking Tour
There are so many things to see and do in Asheville and guests of Pinecrest Bed & Breakfast are lucky enough to be right in the heart of historic Montford neighborhood. Our location is ideal for its proximity to interstates, downtown and Biltmore Estate, but did you know Montford is steeped in architectural history as well? Victorian, Queen Anne, Colonial Revival, and Craftsman Bungalow styles are all well represented in our National Register Historic District.
We are happy to point you in the direction of downtown Asheville which is a one-mile walk south on quiet residential streets. If time permits, meandering up and down the streets is encouraged, but we've also outlined our own walking tour with some of our favorites here:
While stepping onto the street in front of Pinecrest, note the original granite curbing, a luxury far too expensive today. Turn right and head down Cumberland Circle.
Richard Sharp Smith, best known as the supervising architect of the Biltmore House after the passing of Richard Morris Hunt, was the architect of record for 255 Cumberland Ave, the blue house on the circle. It showcases Smith's style using hipped gables, porch brackets, pebbledash walls, and stone foundations. We are lucky to have this gem across the street (if you are here in October, check out their Halloween decorations!)
Don't miss 34 Cumberland Circle, a 1907 bungalow known as the "keyhole house" for the framed windows around the sun porch.
Representing another Richard Sharp Smith design is 46 Cumberland Circle, home of Abbington Green B&B, built in 1909 in the Shingle/Colonial Revival style.
Bear to the right when Cumberland Circle dead ends to see The Frances Apartments at 333 Cumberland Ave. Note the irregular brickwork with dripping untooled, mortar joints--wouldn't this make a creepy building to shoot a movie?
Turn left and head up Montford Park Place with Montford Park on your left. This land was donated by George Willis Pack, a lumber tycoon who developed much of the neighborhood in the late 1890s and early 1900s. Continue straight to Montford Ave.
Turn left on your walk and see yet three more examples of architect Richard Sharp Smith at 333 Montford, 296 Montford (1900 Inn on Montford) and 288 Montford (Black Walnut B&B.)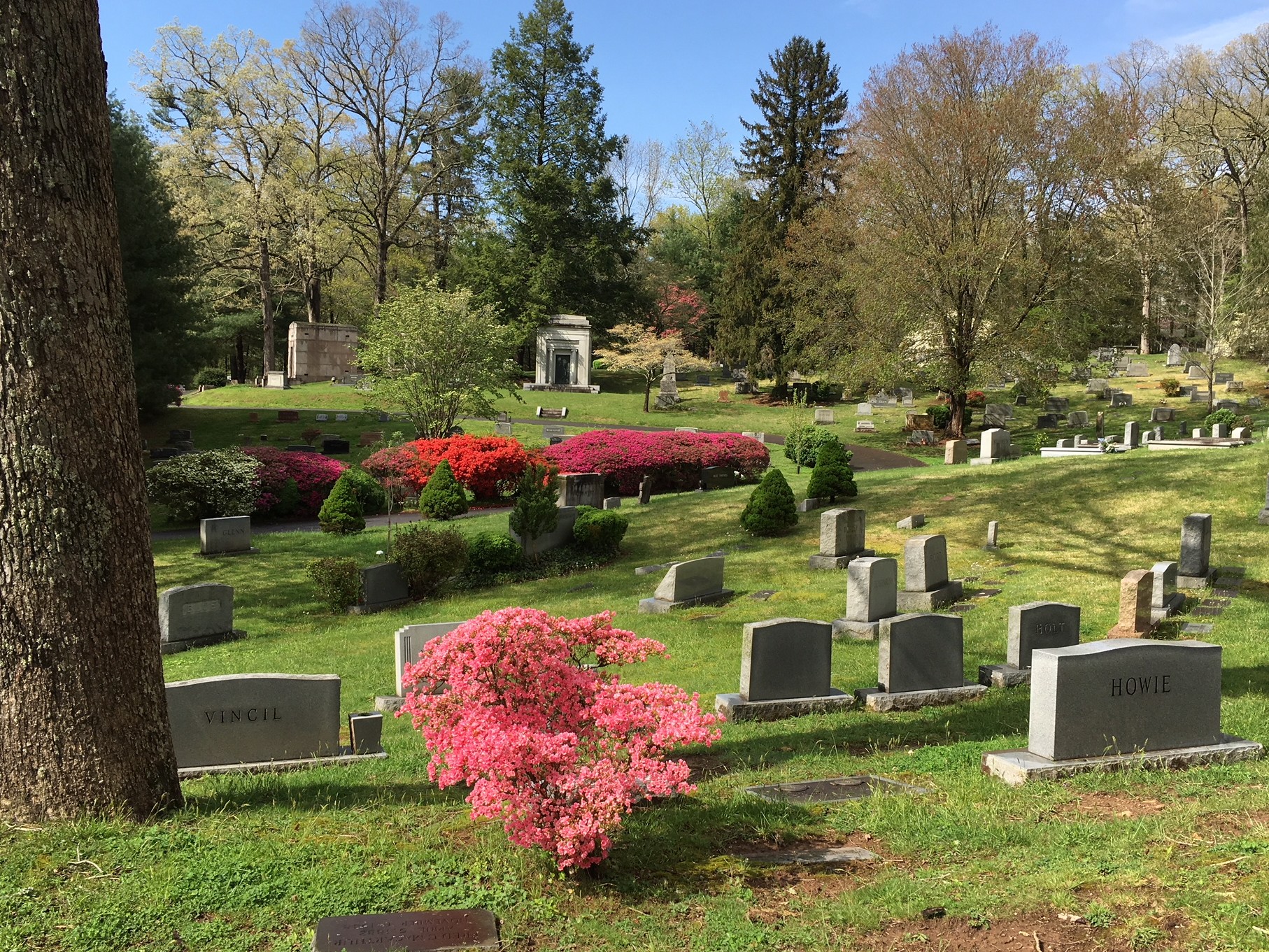 Turn right on Waneta Street then left on Pearson Drive. If you have the desire and time, turn right down Birch Street to Riverside Cemetery, established in 1885 and containing the graves of many prominent Asheville citizens of the time. Most famous is William Sidney Porter, known to many as the storyteller O'Henry; Zebulon Baird Vance, NC governor and US senator; and author Thomas Wolfe, best known for the literary classic Look Homeward Angel. Backtrack to Birch Street.
Follow Pearson Drive until it intersects with Chestnut Street and turn left. At the corner, 166 Montford Ave, look for the most adorable Little Free Library that is an exact replica of the house. Take a book, leave a book!
Cross Montford Ave and continue another block on Chestnut Street. Turn left on Cumberland Ave for the last leg of your walking tour. The stately homes on this street are large and diverse with a canopy of shade during the summer. Be certain not to miss the art installation in the front yard at 153 Cumberland Ave. There is a random juxtaposition of children's bikes, dolls, and other objects we politely refer to as "the dead Barbie graveyard." Only in Asheville. Just a few more steps back to Pinecrest.
We hope you enjoyed this little glimpse into our neighborhood and all the things that make it so special…... included with every stay at our Asheville B&B! Book direct and let the innkeepers show you all the great things about our neighborhood and our city.