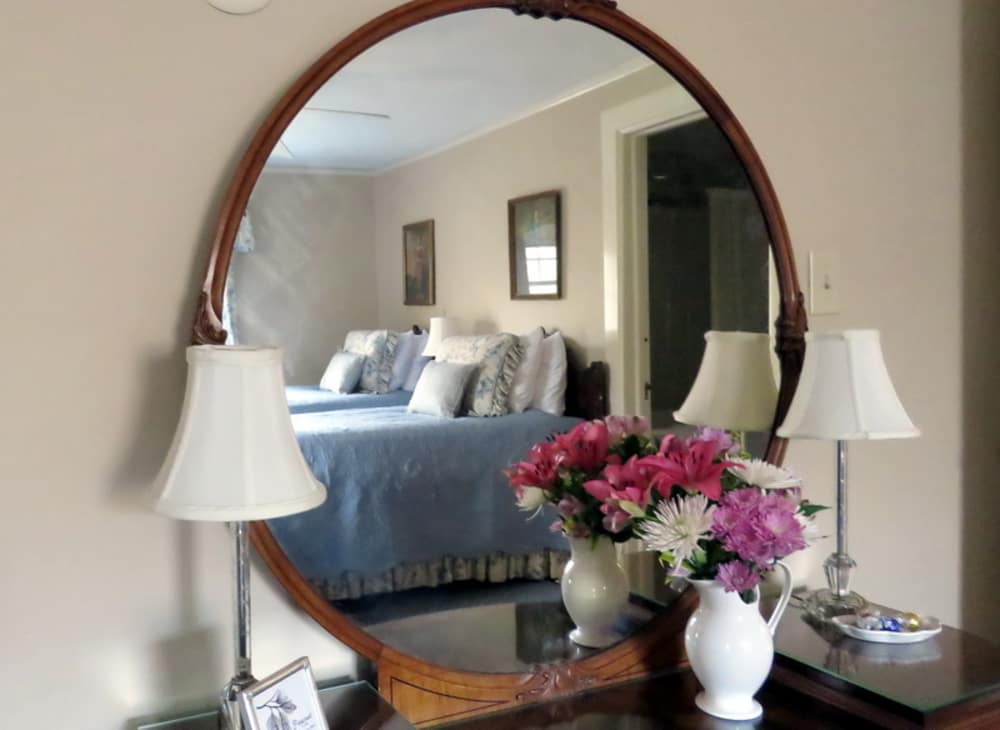 Mother-Daughter Getaway
January 22, 2019 by: Diane Rogers
The older we get, the more we appreciate spending time with our mothers and nothing compares to a full-fledged getaway. Choose Pinecrest, a charming bed & breakfast located one mile from downtown Asheville but a world away from it all. Nestled on 1.3 acres of grounds in historic Montford, this 5 bedroom en-suite property is listed on the National Register of Historic Places. Perfect accommodations await for mom and daughter (age 12 and up please) in the Cowley Room with antique twin beds, matching vanity, and comfortable seating area. The bathroom boasts a clawfoot tub for soaking and ample shelves to hold all of your essentials.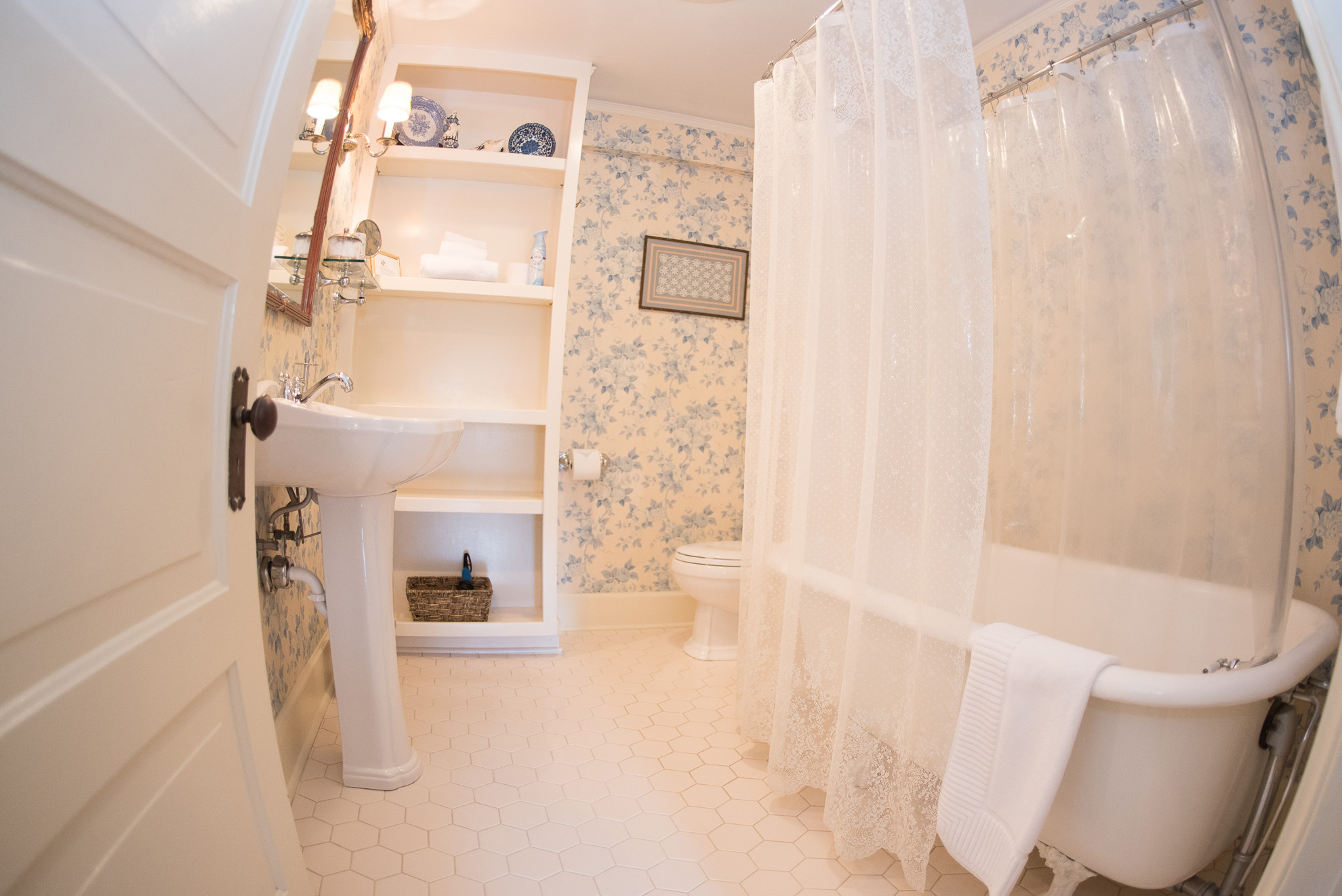 Included with every guest stay is a bountiful 2 course breakfast served at 9am, an afternoon treat, and complimentary beverage center located on the sun porch. We can accommodate special dietary needs such as gluten free, vegetarian, etc; just let us know at booking.
For a limited time only, include a visit to Biltmore Estate for "A Vanderbilt House Party" from February 8-May 27, 2019. Oscar winning costumier John Bright and Cosprop London, specializing in period costumes, have meticulously recreated fashions previously seen only in black and white photographs. A premium audio guided tour includes stories told from the perspectives of those who lived and worked at Biltmore in the early 1900 for a vivid colorful experience; audio guide available at Biltmore house for $12.99/each. Use our 2 consecutive day tickets to explore Biltmore Blooms from April 1- May 27, 2019. Acres of ever-changing blossoms weave a tapestry of colors across historic gardens, a not-to-be-missed moment.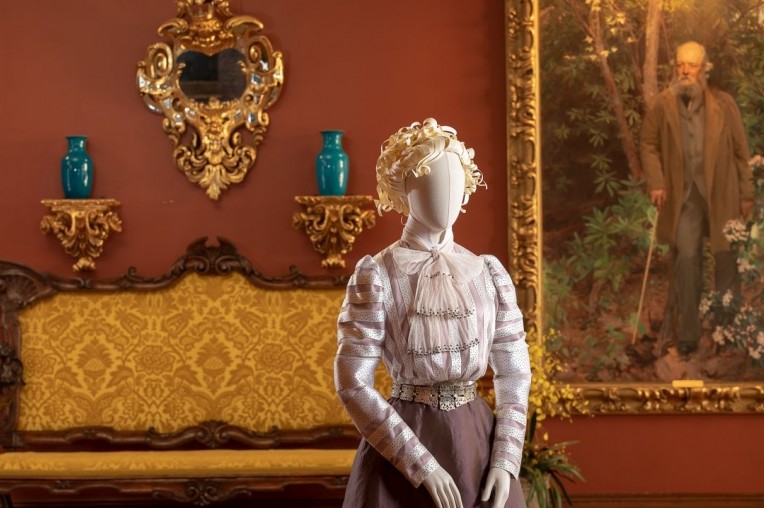 All packages include:
Accommodations for 2 nights for 2 guests in Cowley Room with 10% discount off
Breakfast, cookies and beverage center
Two Biltmore Estate tickets good for 2 consecutive days ($50/each plus tax Jan-Mar 20, 2019; $65/each plus tax Mar 21-May 27, 2019)
Innkeeper concierge service to help with dinner reservations, excursions,etc.
Plan your trip with your mom or daughter now by BOOKING ONLINE with Special Rates code: BRINGMOM (Feb 8-Mar 20, 2019) or SPRINGMOM (Mar 21-May 27, 2019) or phone us at Pinecrest 828.281.4275 for personalized service. We only have so many chances to spend quality time together with cherished family so don't miss this unique opportunity to visit Asheville!