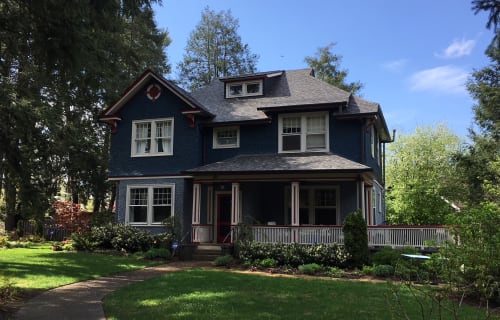 Our Own Montford Walking Tour
April 14, 2019
By: Diane Rogers
Sites to See on Our Montford Walking Tour There are so many things to see and do in Asheville and guests of

...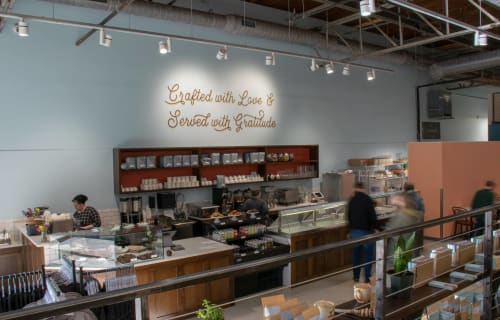 Spend a Day at RAMP Studios
April 4, 2019
By: Diane Rogers
Visitors to Asheville have so many options from which to choose. As innkeepers at Pinecrest Bed &

...