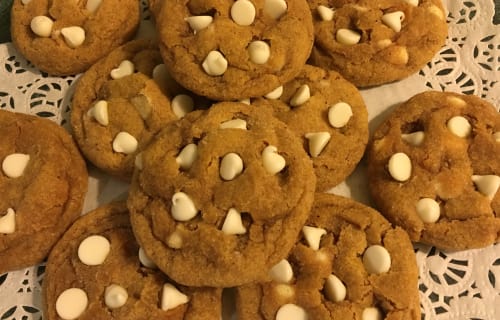 Best Cookie for Fall & Winter
January 5, 2019
By: Diane Rogers
With homemade cookies served every day at our Asheville Bed & Breakfast, we are always trying new recipes and this one hits the mark for flavor during fall and winter: White

...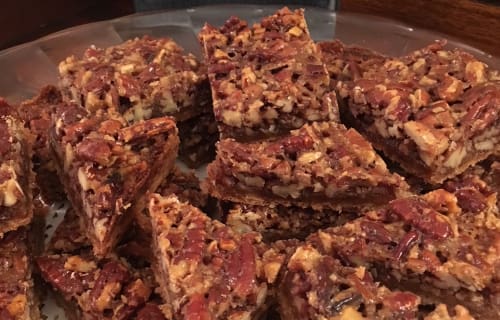 Most Requested Cookie: Pecan Bars
October 1, 2018
By: Diane Rogers
In addition to our convenient location close to downtown Asheville and our scrumptious breakfasts, our guests can indulge their sweet tooth each afternoon with a homemade treat from our cookie

...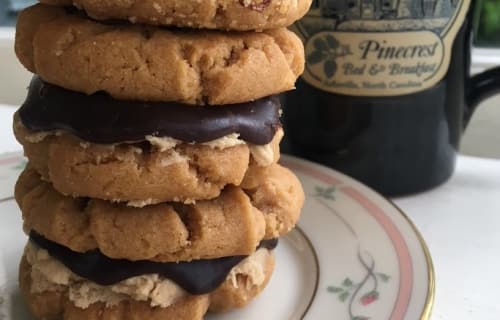 House Favorite Cookie at the Bed & Breakfast
April 4, 2018
By: Diane Rogers
One of the perks of staying at Pinecrest Bed & Breakfast is the afternoon treat, mostly cookies and usually homemade. Even our guests with food allergies deserve something special

...