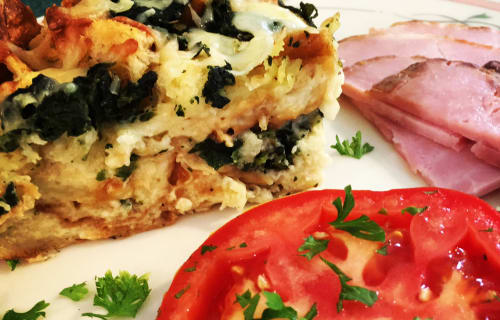 Savory Breakfast Fare to Prep Ahead
December 3, 2018
By: Diane Rogers
This is just one of many delectable recipes available in the cookbook, Morning in the Mountains. This cookbook is the collaboration of the inns of the Asheville Bed

...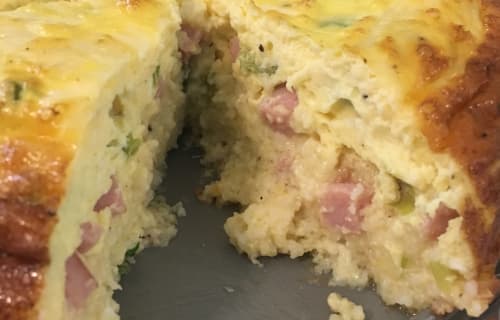 How About Those Grits?
November 4, 2018
By: Diane Rogers
We have been making breakfast here at Pinecrest Bed & Breakfast in Asheville for more than two years and although we have our favorites, we are constantly trying new ideas as well.

...
Pages