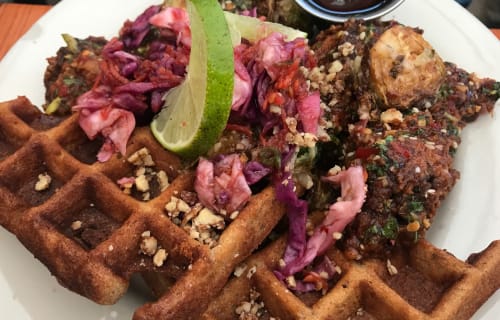 Why You Should Eat Dinner at Sunny Point Cafe!
July 1, 2019
By: Diane Rogers
Why would a bed & breakfast write a blog about a restaurant that has one hour plus wait times at breakfast? Because they don't just serve breakfast! All that delicious goodness that

...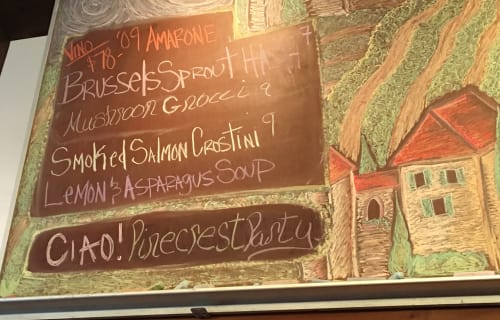 3 Places to Eat in Montford
February 7, 2019
By: Diane Rogers
When you plan your Asheville vacation, choose to stay at Pinecrest in the historic district of Montford for

...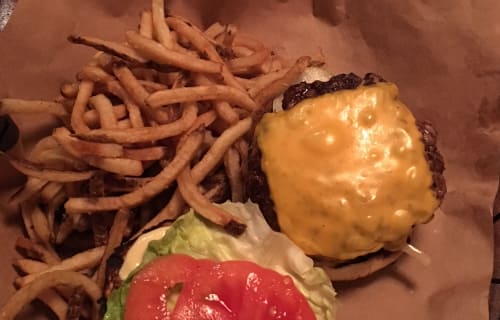 Sunday Secrets (and Monday and Tuesday)
August 21, 2018
By: Diane Rogers
No doubt about it, the most popular days to visit Asheville are Friday and Saturday nights. But if your travel plans do not revolve around the standard work week, here are some insider tips

...