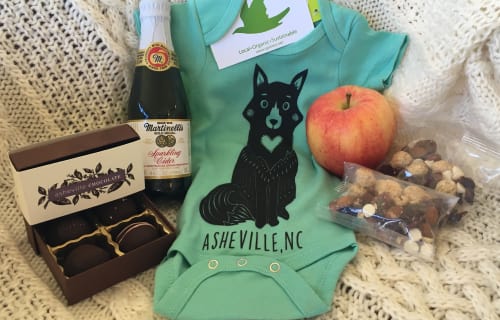 Babymoon for the Win!
November 26, 2018
By: Diane Rogers
You've heard of the honeymoon but did you know there is a new "moon" for expectant parents-to-be? It's the Babymoon and our Asheville bed &

...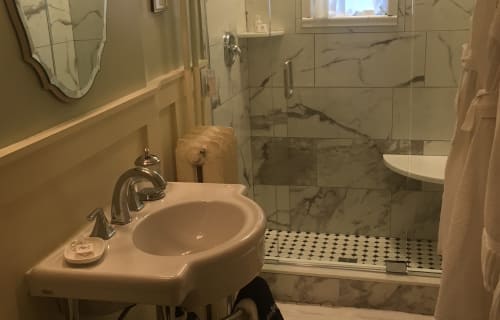 Are You Ready for a Remodel?
July 19, 2018
By: Diane Rogers
Two years into owning Pinecrest, we were ready to tackle a renovation project and first up was the Grace Suite. This king room located on the first floor was in need of a complete overhaul in the

...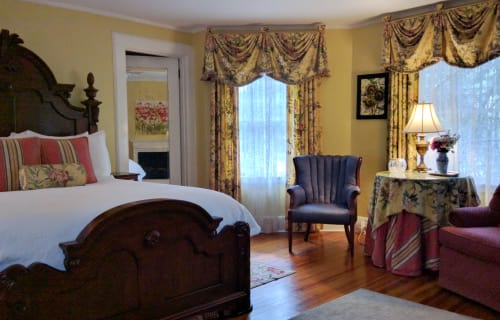 You Might be a B&B Person If......
May 1, 2018
By: Diane Rogers
As innkeepers at Pinecrest B&B in Asheville, NC, many guests grace our door and say "We're B&B people." If you are on Team B&B, just go ahead and click Book Now

...