When traveling to Asheville, stay at Pinecrest Bed & Breakfast for the inside scoop on the "best of" throughout the area. Besides providing hot fresh breakfasts, innkeepers keep up with the latest food trends, restaurants, breweries, etc so you them as your personal concierge.
It's been over 2 years since we published the blog "Sunday Secrets (and Monday and Tuesday)" with the low-down on the best burger nights in Asheville and obviously, some things have changed so here's the latest on where to score the best burger in town now.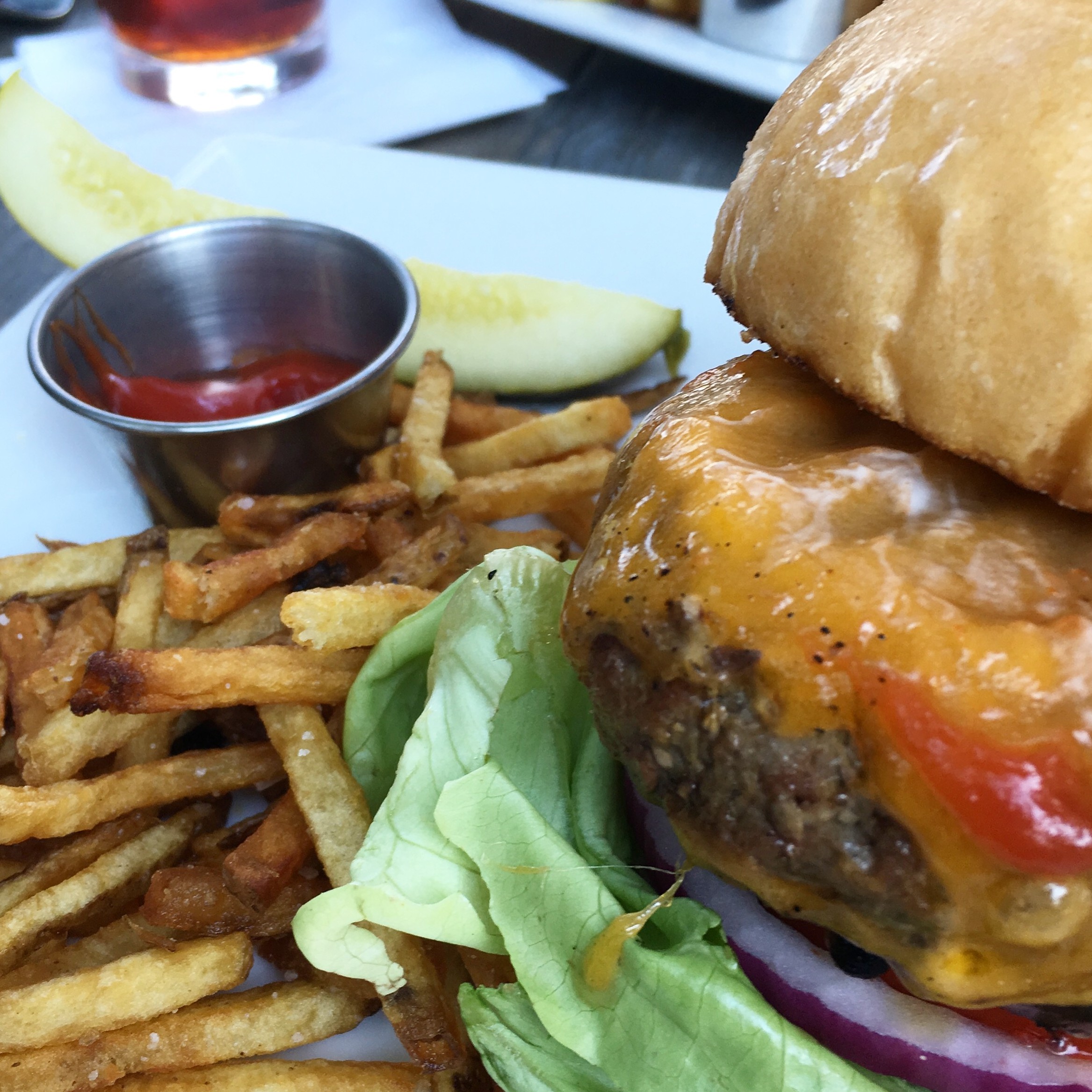 Storm Rhum Bar has a new owner but the restaurant is still going strong. They are open for outdoor dining, taking walk-ins, same-day reservations by phone, or takeout. The Smash Burger and fries are a menu item with an everyday price of $14 but head over on Mondays and get it for $10 including a local draft. We haven't found another deal this good!
If a food truck is more your style, Hi-Wire Brewing Big Top is the home of Foothills Food Truck. Open during taproom hours, the food truck provides Hi-Wire's guests with delicious scratch-made food that pairs perfectly with beer. Order to go, or eat at one of the picnic tables, or in the taproom. Monday is Burger Night here too with two 3 oz patties, American cheese, ketchup, mustard, diced onions, house pickles on a potato bun served with tallow fries $10. One of the innkeepers would definitely order a Hi-Wire Bed of Nails brown ale alongside their burger.
Looking for a burger and a brew on Wednesday? Look no further than Hillman Beer located just outside Biltmore Village with plenty of patio seating and some picnic tables by the creek outback. They serve up a specialty burger every Wednesday with any Hillman Beer for $13. An added bonus is their support of local purveyors: Hickory Nut Gap Meats and West End Bakery. All-day, every day, the burger is just $1–what a deal.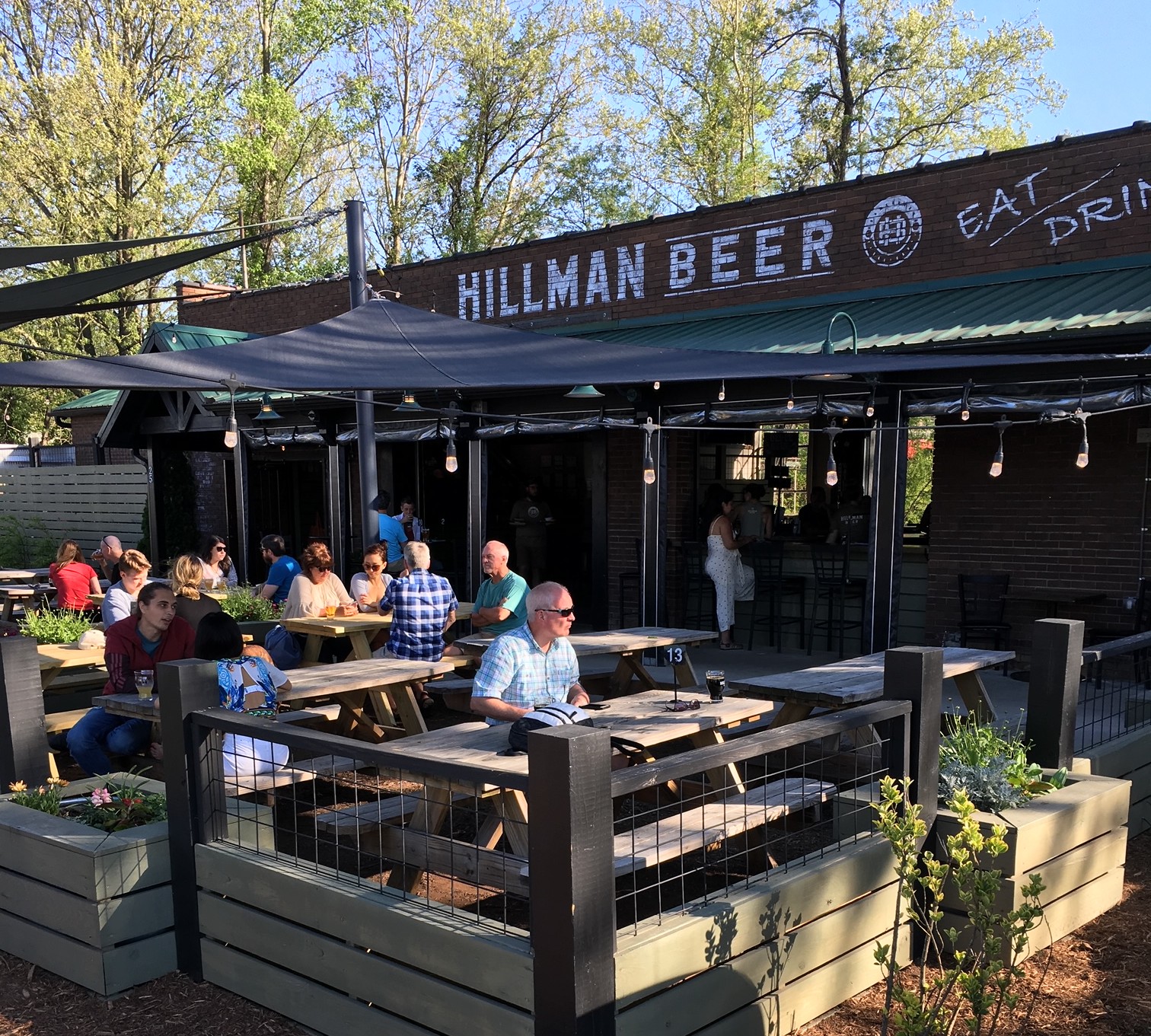 Serving up a perennial local favorite burger seven days a week is Rankin Vault Cocktail Lounge, quietly tucked away on Rankin Street in downtown Asheville. Order The Vault Burger: Hickory Nut Gap ground beef, bacon, white cheddar, red onion, arugula, and spicy mayo. Their patio has plexiglass sections for social distancing. Tired of burgers? Their menu has plenty of other pub favorites like nachos, chili cheese dog, burritos, salads….lots of choices here. They have an extensive selection of cocktails if you'd like to imbibe before devouring your burger.
Better Way to Stay
We hope your travels bring you to Asheville and Pinecrest Bed & Breakfast. Book Direct for the best rates, service, and advice to curate the perfect trip to Western North Carolina!