There is plenty of advice for 48 hours in Asheville and that suits many visitors. However, Pinecrest B&B has a guest that returns year after year and stays for up to 5 nights. Here are some of their favorite things to do so you can add them to your list.
History
Visit the historical sites in and around Asheville such as the Thomas Wolfe Memorial or the Birthplace of Zebulon Vance. Lesser known is the Smith-McDowell House, Asheville's oldest surviving house built-in 1840. It's the home of the Western North Carolina Historical Association whose mission it is to celebrate the stories of this region through tours and special exhibits.
There is only ONE Biltmore Estate. Guests return time and again to see rotating exhibits like Downton Abbey or A Biltmore House Party. Biltmore Blooms every spring as the gardens come alive with a variety of tulips, flowering trees and shrubs like azaleas. Take advantage of the numerous trails, dining, and America's most visited winery too. Pinecrest sells Biltmore tickets, often lower than gate prices so check with your innkeepers for our latest deals.
Art
Spend a day meandering the artists cooperatives of the River Arts District. While downtown, stop in the Appalachian Craft Center for handcrafted pottery and southern crafts. Take a drive on the Blue Ridge Parkway and see the Folk Art Center, complete with museum, exhibitions, and crafts from over 300 Appalachian artists. You may end up with a souvenir!
Adventure
Outdoor activities are abundant in the areas surrounding Asheville. Head south on the Blue Ridge Parkway to discover Mount Pisgah, with a restaurant and astounding views. A drive north leads to Craggy Gardens, complete with a hike to the pinnacle. In the summer, rent a kayak on the French Broad River and don't forget to pull out at White Duck Tacos for lunch.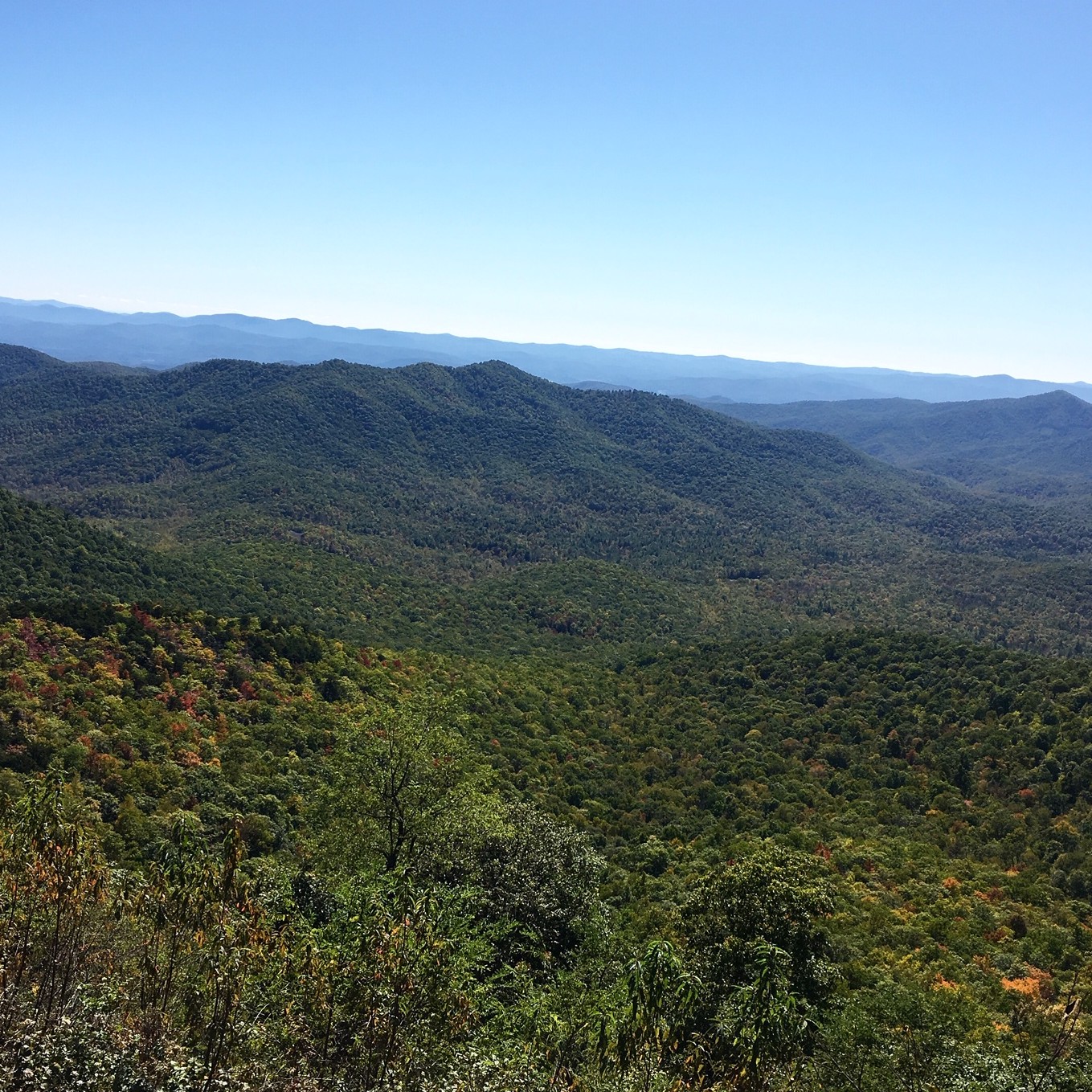 Eat, Drink and be Merry
Food is always an attraction in Asheville. With each visit, try something new to you like Vinnie's Neighborhood Italian or Luella's Bar-B-Que. Return to these old favorites time and again like Nine Mile and Chiesa (both within walking distance from Pinecrest,) Rocky's Hot Chicken Shack, and Posana.
Asheville is Beer City so grab a pint at Wicked Week, Green Man, or the new Forestry Camp. For a change of pace, Urban Orchard Company has great cider and food too. Indulge yourself with a cocktail on the Sunset Terrace at the Grove Park Inn!
Christmas
Don't miss the magic of Asheville at the holidays. Christmas at Biltmore never gets old with hundreds of trees and decorations plus evening visits for Candlelight Christmas. The National Gingerbread House Competition is hosted annually at Grove Park Inn. See these amazing creations then order a cup of hot cocoa and pull up a rocking chair to while away the day by a roaring fire.
Pinecrest
There is a multitude of lodging choices in Asheville yet guests return to our B&B for the convenient location in historic Montford, cozy rooms with Comphy beds, scrumptious breakfast and afternoon treats, and lastly, the warm and friendly hosts, Dan and Diane, who greet you like old friends each visit.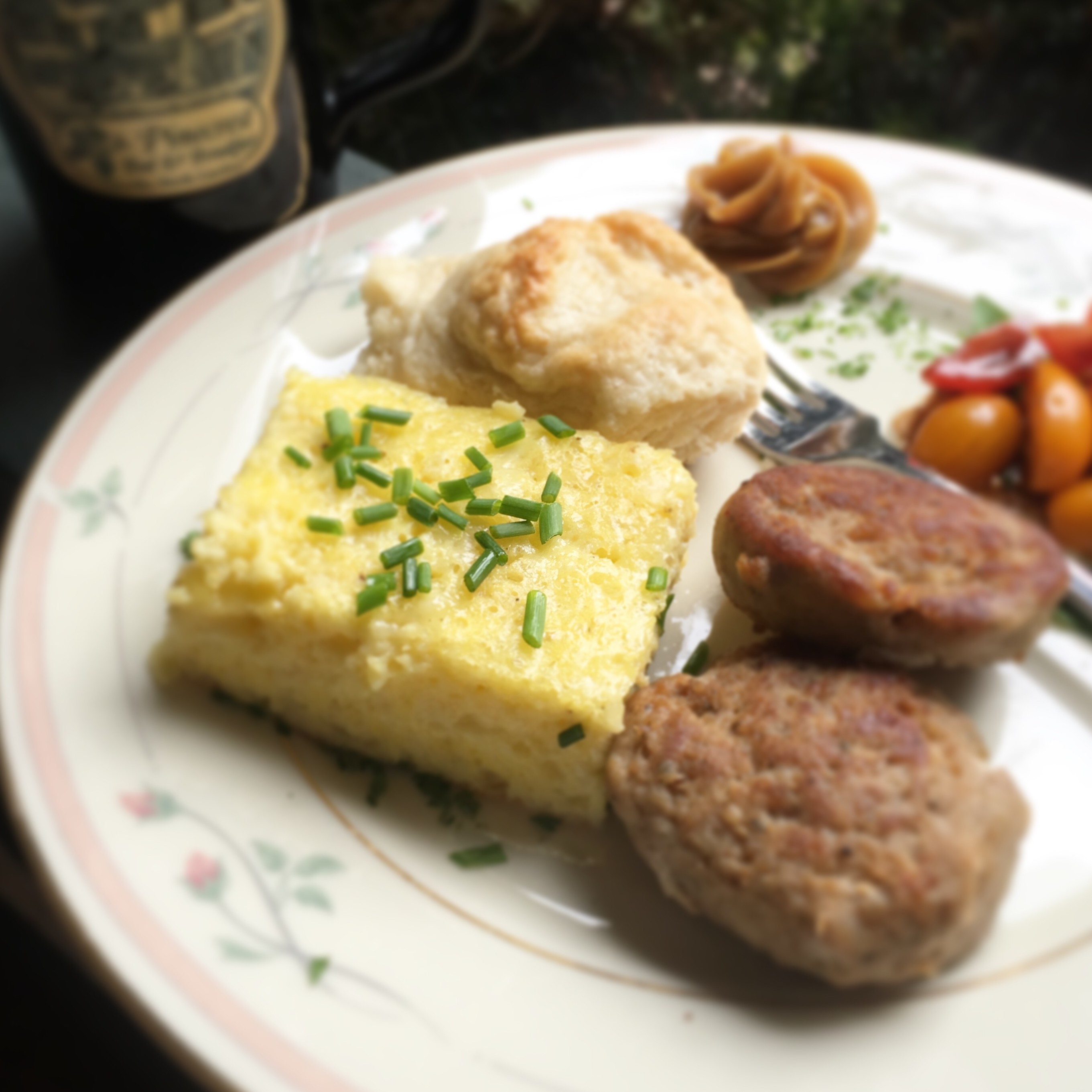 We'd love to thank Tony and Alice for being loyal guests who have become like friends. What a blessing!
Book your stay at Pinecrest to experience all that Asheville has to offer.