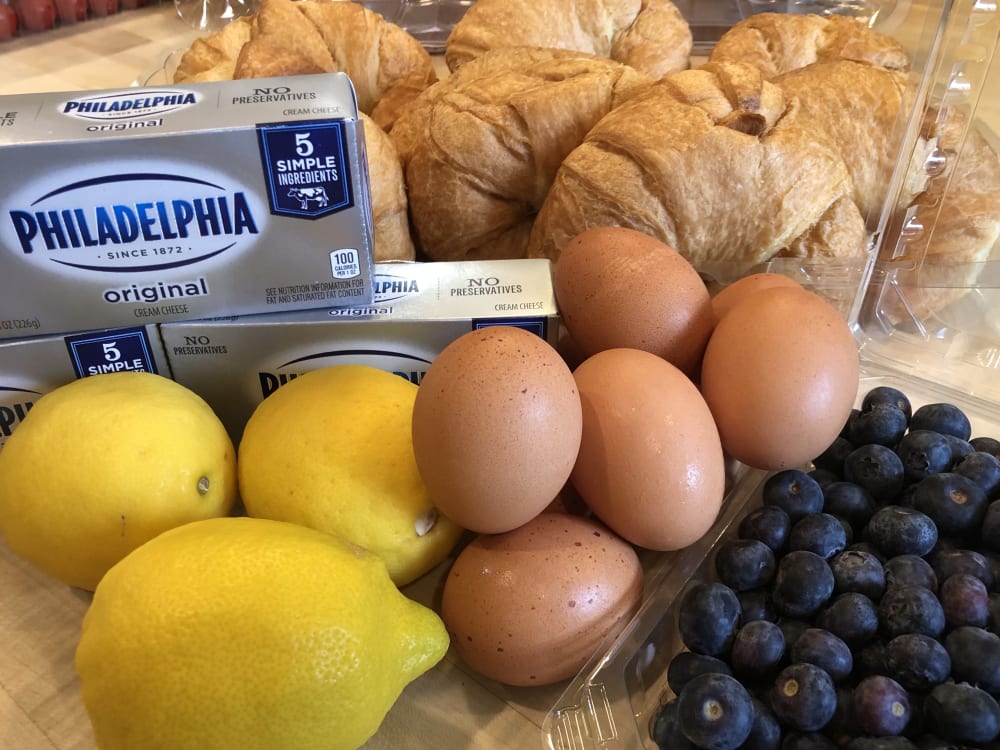 Asheville Bed & Breakfast Association Serving Meals During Covid19
April 15, 2020 by: Diane Rogers
As the leisure travel ban temporarily closes 18 B&Bs, innkeepers still have a way to cook and are making breakfast for dinner every Monday to feed the homeless in Asheville.

Asheville NC (April 15, 2020)---In January 2020, the Asheville Bed & Breakfast Association began a partnership with Homeward Bound WNC who works to provide permanent housing for people facing homelessness. The inns were collecting donations of basic necessities such as toilet paper, paper towel, toiletries, along with gently used linens.

Within a few months, Covid19 had closed our 18 B&Bs. On April 9, Homeward Bound set up temporary housing for 50 individuals at Harrah's Cherokee Center in Asheville. Diane Rogers, Marketing Chair and owner of Pinecrest Bed & Breakfast, reached out to director Ashley Campbell to offer the Association's help. Beginning April 13th, three inns will take turns cooking breakfast for dinner every Monday evening for as long as the shelter remains open. This new initiative is called "Give Back in the Kitchen."

While all the inns are facing a precipitous drop in revenue, innkeeper Angela Harrell of At Cumberland Falls Bed & Breakfast said "Our inn has been empty for a month. We are used to meeting new people every day so social distancing has taken a toll, both financially and emotionally. This is a way to give back to the community now."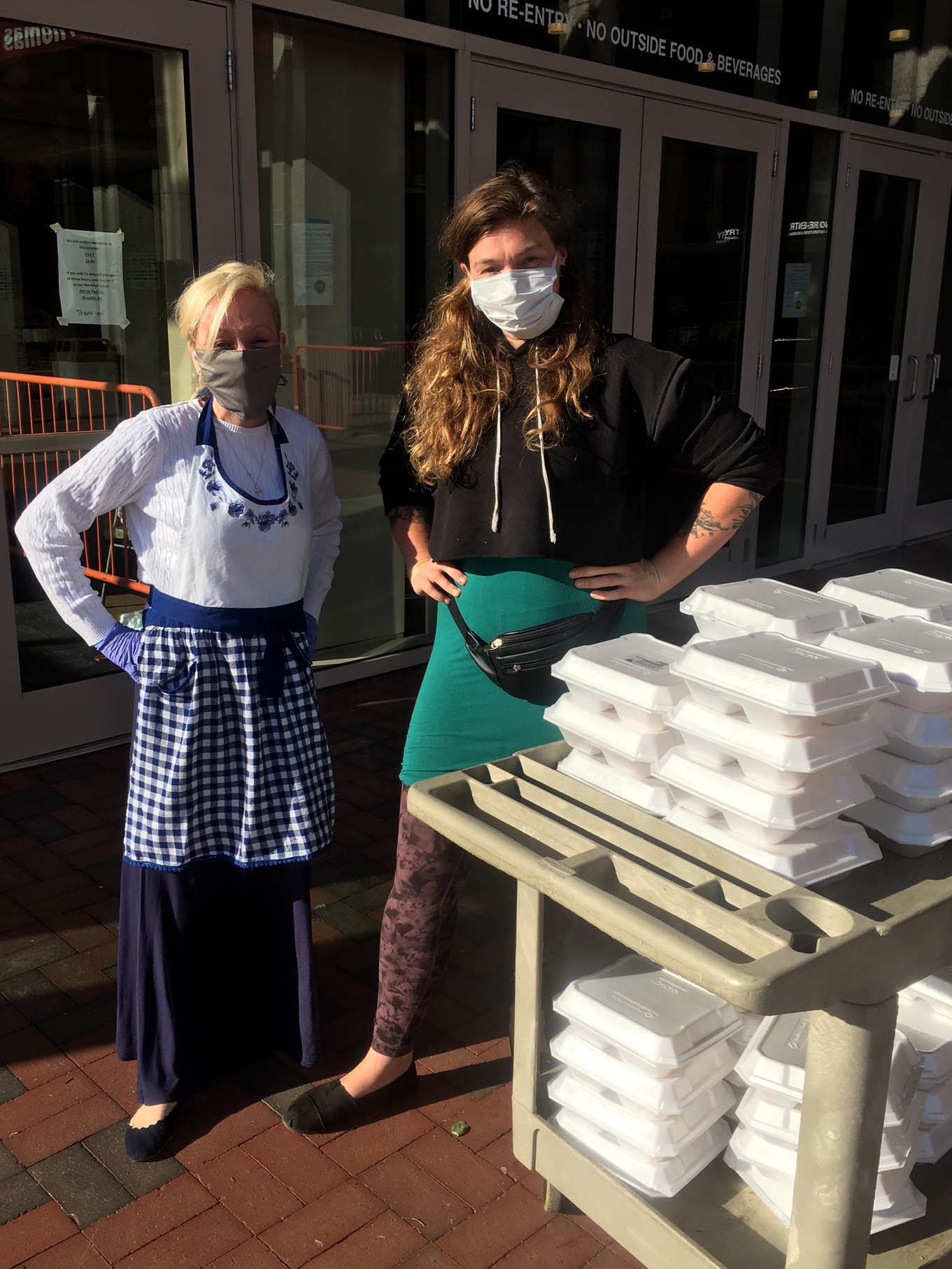 "It felt amazing to be back in the kitchen, especially to be able to cook these meals for someone in need" said Diana Thornton, innkeeper at Carolina Bed & Breakfast. She provided the recipe for Blueberry Cheesecake French Toast that was served the first week.

All 18 inns of the Asheville Bed & Breakfast Association will be ready to open and welcome guests when the all clear sounds. While the properties are inspected by the Buncombe County Health Department, the owners of these B&Bs prided themselves on impeccable cleanliness even before the Coronavirus outbreak. President Rick Bell said "The members of our Association are preparing now. B&Bs bridge the gap between the health and safety standards of hotels and the coziness of short term rentals. Plus our guests have access to a personal concierge as innkeepers can help them plan the best experience in Asheville. This will be even more important going forward from Covid19."

The Association is ready to welcome guests back to Asheville when the time is right. In the meantime, they will be cooking breakfast for dinner. Everyone please stay home, stay safe, and stay fed.