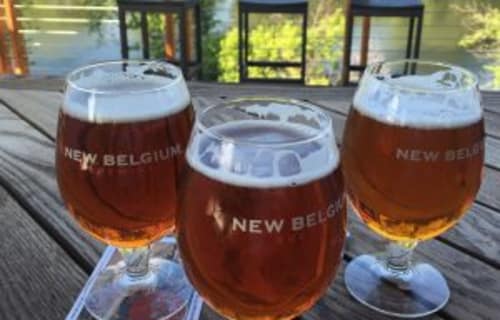 All Things Ale Trail
May 26, 2016
By: Diane Rogers
In the brief time that we have been innkeepers here in Asheville, we've had the opportunity to frequent any number of local breweries and to experience the city's reputation as the

...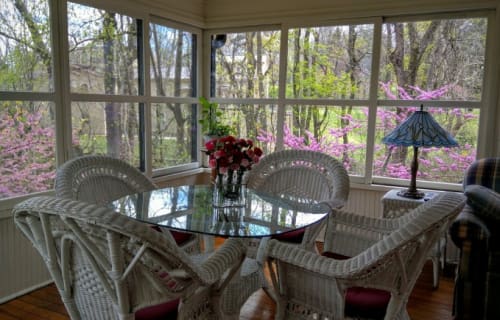 Seasons of Change
April 8, 2016
By: Diane Rogers
We arrived as new innkeepers at Pinecrest in the dead cold of early February, greeted by guests and frozen drain pipes but such is life in a house solidly built in 1905. Spring has definitely

...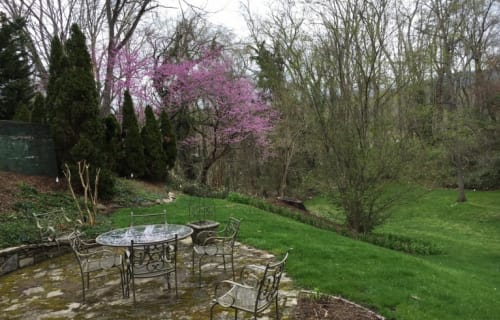 Spring Brings New Faces
March 27, 2016
By: Diane Rogers
There are new faces at Pinecrest Bed & Breakfast and one of them is named Ginger, guardian of the backyard and all around lovable dog. She arrived with her owners, Dan & Diane Rogers,

...
Pages